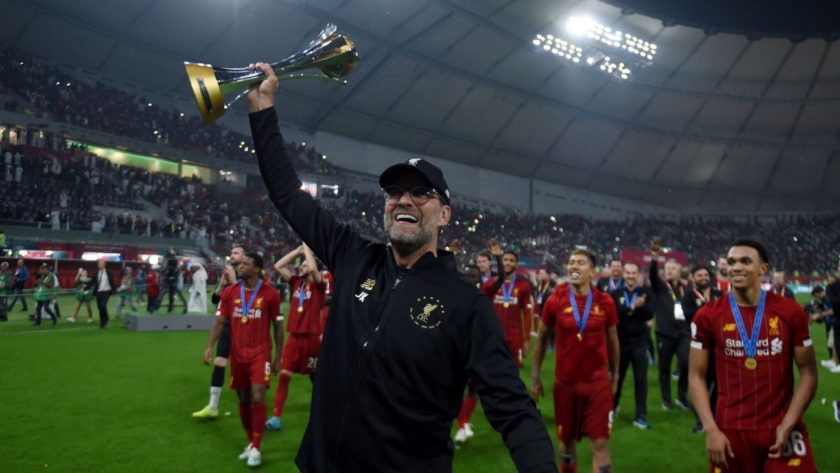 Written by TTT Subscriber Allen Baynes.
So, game over for a few days and time to explore the delights of Qatar – well where do you begin in the middle of what must be an architect's dream? There are new buildings everywhere and almost as many under construction, not just buildings but roads, monorails and the expanding Metro, oh and did I mention stadiums? There seems to be one every ½ mile in whichever direction you go.
The waterfront is spectacular, and it seems that there is a skyscraper for every government agency: Justice, Customs, Security, Oil, Steel, Airline, Education and so on, massive buildings for each one. My lad reckons that you don't get your own office if you work for the government, you get your own floor. As you wander the city it seems that the brief given to architects is give me a distinctive shape and make it bigger than my mate's place next door.
The museums are stunning structures, the National History Museum is based on a desert rose and is as iconic as the Sydney Opera house in terms of design. The inside is less impressive as there was clearly not a lot going on in Qatar until the black stuff, (sadly not Guinness) started coming out of the ground. The Museum of Islamic Art is also stunning both externally and internally, and you see how advanced the Arabian/Muslim design and make culture was across the Middle and Far East in the 10th to 18th centuries., with places like Afghanistan producing intricate metal and glass designs when we were still living in villages with earthenware bowls.
The Metro is the stand-out development.It is super-fast with driverless trains and the cleanest and the most sparsely populated underground in the world, I would guess. It has only been open a few weeks according to the locals and it only costs just over £1 for whole day pass to go anywhere, although currently there are only three lines and less than 40 destinations. The advice and support on the stations is excellent and it was a pleasure to travel on even on matchdays! The other passengers were really considerate and after the game on a very packed train half the people who had a seat offered it to me, I am starting to get a thing about how old I must look!!
The rest of this article is for Subscribers only.
[ttt-subscribe-article]