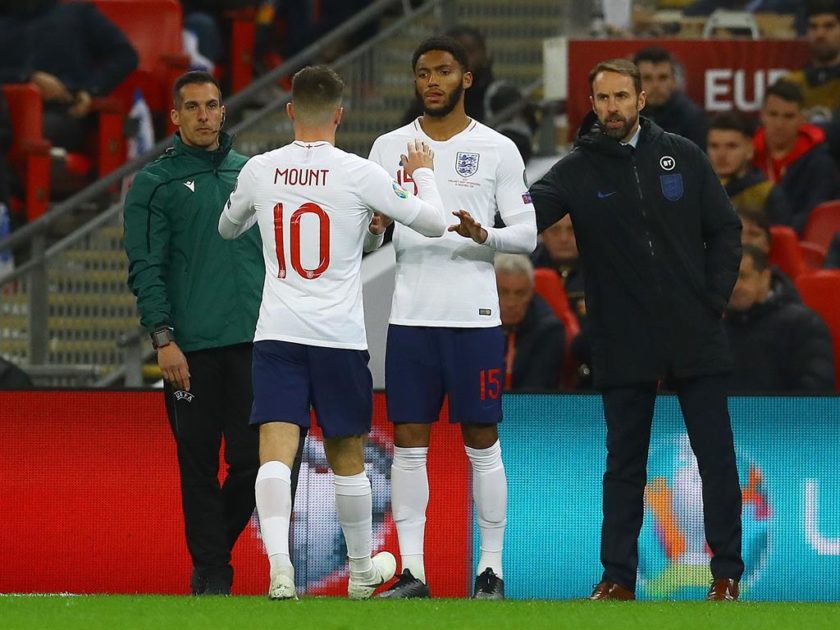 By Brett Curtis.
As his number was held on the board and his name read out by the stadium announcer to signify him entering the pitch as a second-half substitute, Joe Gomez was booed by a significant minority of England fans during Thursday night's 7-0 rout of Montenegro at Wembley.
Yes, the man who was widely reported to have been assaulted by his own team-mate Raheem Sterling at England's training camp St George's Park, following a non-violent clash during Liverpool and Manchester City's match at Anfield the previous day, was booed by his own fans, despite having also gone to lengths to prevent Sterling from being sent home by England boss Gareth Southgate.
If the at times angry online world of social media is anything to go by, a sizable amount of the country possesses a frothing hatred of everything connected to Liverpool FC right now, so perhaps we shouldn't be so surprised.
But I don't think it's quite that simple here. Liverpool stars Trent Alexander-Arnold and Alex Oxlade-Chamberlain received no such treatment from the crowd last night.
This was a clear, mindless, unjustified reaction to the incident between Gomez and Sterling earlier in the week.
This article is for Subscribers only.
[ttt-subscribe-article]