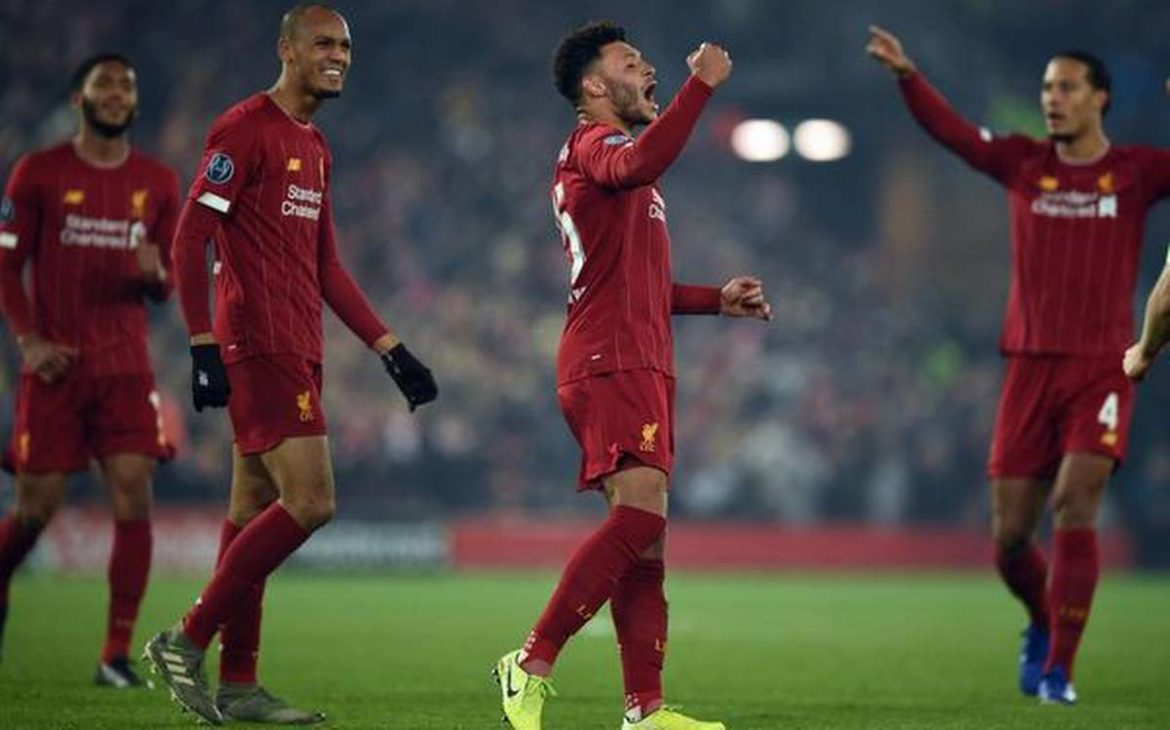 Liverpool took pole position in Champions League Group E on Tuesday night, as their 2-1 win over Genk combined with Napoli's 1-1 home draw with Salzburg gave the Reds a one point advantage. Nonetheless, following a 4-1 win in the reverse fixture, Kopites would've expected a more one-sided score line at Anfield.
Genk's only previous visit to England saw them beaten 5-0 at Stamford Bridge in the Champions League group stage in 2011. The Belgian side had also conceded at least five in their last three away games in the competition. Add in that Genk have played more European Cup and Champions League matches without tasting victory than any other team ever has, and the fact they are ninth in the 16 team Belgian league, and this match was only likely to go one way.
Which it did, but only just (on the score line at least). It's important to remember that frequent big wins in the continent's top club competition are very hard to come by, whoever a team's opponents are.
Having bagged four goals at home against Salzburg and away in Genk, the Reds would've become only the fourth team to score four in three successive Champions League games had they doubled their goal tally here. As an aside, Liverpool are one of the three sides who have achieved the feat, when Rafa's Reds put a total of 16 past the combined efforts of Besiktas, Porto and Marseille to escape their group in 2007.
But it shows that a high goal tally would've been fairly unlikely with a full strength XI, never mind a team which shared as many starters with the last Carabao Cup match as with the previous Premier League one.
The rest of this post-match analysis is for subscribers only.
[ttt-subscribe-article]