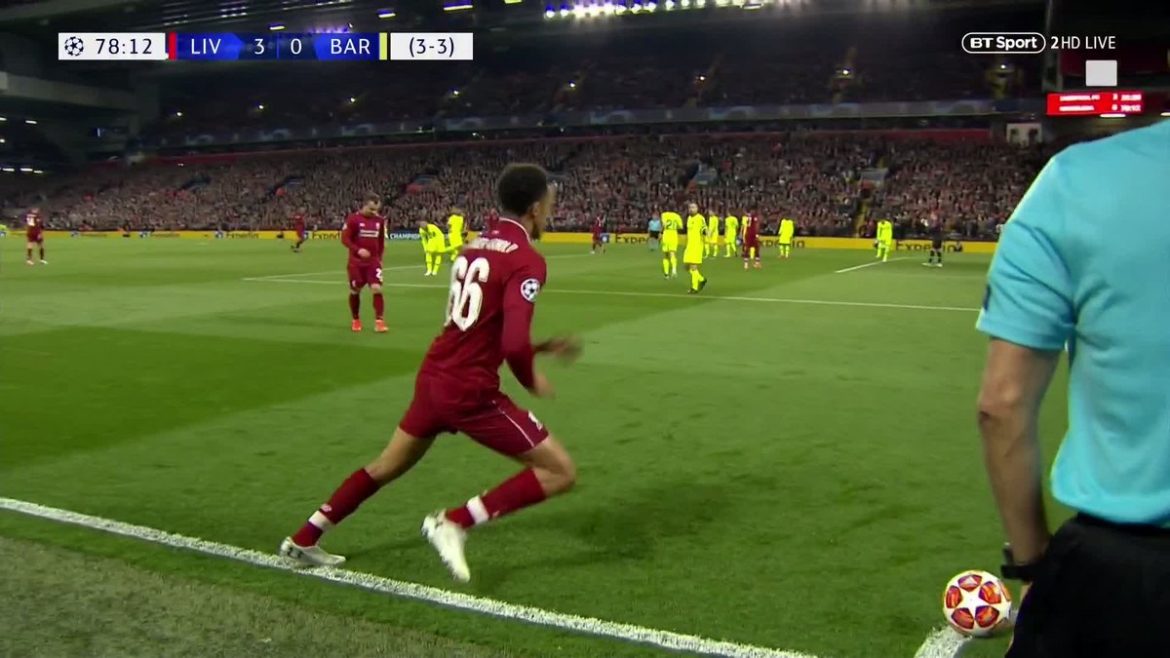 Set plays are so important in the Premier League these days, aren't they?

"It's around 35 per cent of the goals, so the more we have players who can take set plays, the better. We know Jordan Henderson used to take all the set plays at Sunderland and do it well. Charlie was doing the same for Blackpool… We were looking with Kenny at data on how well Blackpool did at set pieces last season. If you look at them, they are at the very top of the Premier League."
"We just couldn't handle Charlie Adam's free-kicks and corners. We were all over the place. His corner kicks are worth £10million in themselves."
You probably don't need me to explain who the top two interview snippets are from. Then again, time flies and they're almost a decade old already. The former is from Damien Comolli, in an interview he gave when Liverpool signed Charlie Adam. It's interesting to revisit it now that it's easy to find the relevant figures; you find that Blackpool were joint-fifth for set piece goals and Jordan Henderson didn't get a single set piece assist in the league for Sunderland…
The second quote is from Sir Alex Ferguson, who was just trying to mischievously bump up Adam's price prior to Comolli making his move. However much his corners were worth – and I'd trust Ian Graham and his team to divine an accurate price – Adam only got one assist from them for Liverpool, and the Reds increased their set piece goal tally by just three compared to the year before.
Times have certainly changed. Across the two seasons during which Comolli was involved at the club, Liverpool scored 25 league goals and conceded 20 from set plays; since August 2017, those figures are 36 and 17 respectively.
The Reds' set piece goal difference of 19 for that period is the best in the top flight, as they sit joint-top for goals scored (and you'll never guess who they're tied with*), while only Manchester City have conceded fewer, and only by two goals across 88 matches at that.
And these figures are just for the league. Divock Origi scored the game-settling goal in the Champions League final, and the tie-settling goal in the semi, in corner situations. Where once Liverpool had a fanzine named 'Another Wasted Corner', they now have a fan base who can probably recite commentary about them.
"Alexander-Arnold, 20 years of age. He's been here since he was six, and he's spotted that… OH THEY'VE CAUGHT THEM! They caught Barcelona napping! Brilliant thinking by Alexander-Arnold, clinical finish from Divock Origi, Liverpool ahead! Liverpool four, Barcelona nil, four-three on aggregate, and that was so cheeky, and so effective."
Yeah. Set pieces are a bit of a big deal for Liverpool these days. Arguably more so than when the club's then director of football went on record declaring their importance. But how have those 36 league goals from the last two-and-a-third seasons come about exactly? The data, which is taken from Understat, is split into three categories.
The rest of this in-depth analysis is for subscribers only.
[ttt-subscribe-article]