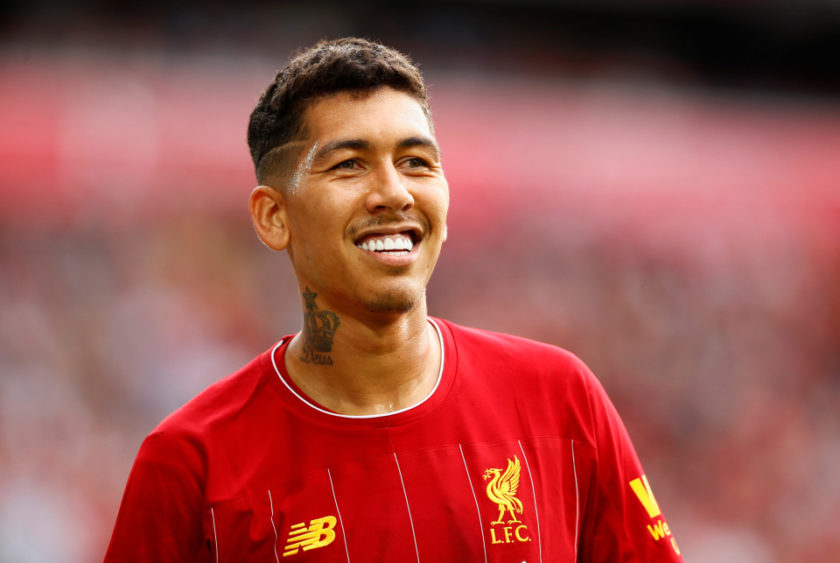 Written by Mizgan Masani.
Introduction
Talk of pressing in football is quite commonplace these days, and to some extent, it has been made even more famous by the current Liverpool manager Jürgen Klopp, back from his days at Dortmund ("Heavy-metal football").
Though, in general, pressing is something which is very universal in the game, the way it has been revolutionised by modern-day managers makes it an integral part of the setup. Now, before going in-depth into this subject, let's take a look at the definition of pressing in football and the potentiality of it.
Definition:
It is an action of a team trying to win a lost ball back as soon as possible. For instance, when Team A loses possession to Team B, then the following action from the former to win the ball back from the latter or force them into making passing mistakes is called Pressing. At Liverpool in Klopp's tenure, we have generally witnessed two types of pressing – Gegen-Pressing and Counter-Pressing. While the former means the same as normal pressing, the latter is an act of doing everything possible to stop the opposition from counter-attacking and/or forcing them into a mistake.
For example/instance, when Liverpool lose the ball in the opposition final third, the idea of winning it back to stop counter-attacks, create another attack close to the goal and/or subsequently pin the defence back is simply what we call counter-pressing. This requires a lot of energy, and patterns of hunting the opposition down need to be right.
The rest of this article is for Subscribers only.
[ttt-subscribe-article]