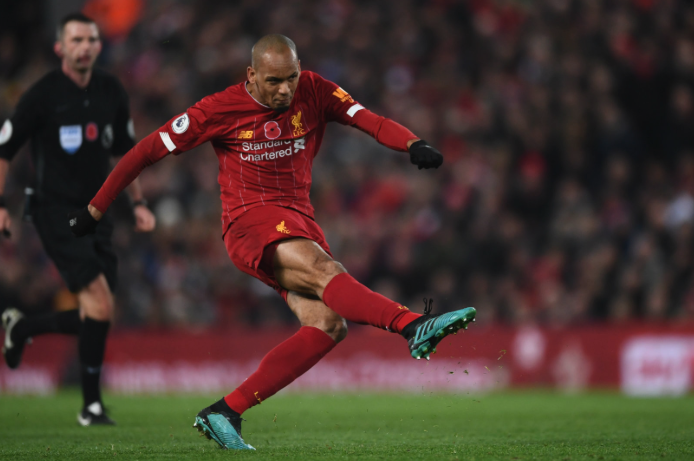 Most fans – including me – think the other "F" in the side is the actual fulcrum. Without Firmino, we seem to be a different side without that intense, organised, effective pressing. We miss his link up play, and stunning flick and tricks, his wonderful appreciation of space and inherent vision for a pass. We saw how vital he was against Chelsea in the Super Cup first half; Newcastle in the league, and Genk at home in the Champions League. However, is it another Brazilian "F" who is the vital cog in arguably the greatest Liverpool team in history?
On the flip side, this whole notion that a successful side needs a single player to be effective is fundamentally flawed; and I'm sure Jürgen Klopp would laugh in your face if you suggested to him that his team was reliant upon one individual. His biggest motto is teamwork. They work as a unit. Often like a machine.
The truth is probably somewhere in the muddled middle of understanding football team dynamics. Certain parts of well-oiled machine can be upgraded. Certain parts of a football squad are better than others, objectively. The role of a holding midfielder in this Liverpool team, with its attacking, flying full-backs and its harrying, pressing forwards requires someone to do the dirty work when the 'front five' fail. Step forward, Fabinho. And it will be an impressively-sized step, considering the length of his legs. His record is incredible.
The rest of this article is for subscribers only.
[ttt-subscribe-article]