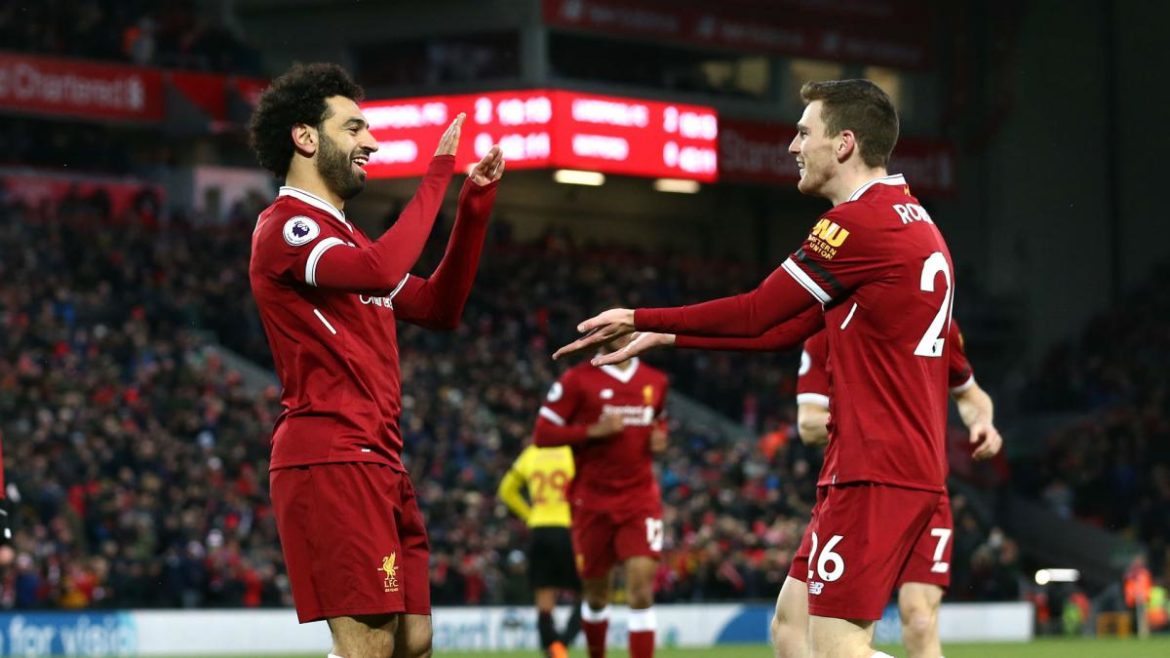 As much as a football club is the sum of multiple parts, from managers to analysts to nutritionists to physios and beyond, it ultimately sinks or swims on the actions of the 11 players on the pitch at any one time. They will all be working together towards the aim of winning the game, but combinations between pairs inevitably develop in large part due to their proximity on their pitch.
Rafa Benitez was a big believer in this, instructing certain duos – the centre-backs, a full-back with their winger, and so on – to room together on away trips, to enable them to bond. This was abandoned when the players used it to figure out who'd be playing the next day. You shouldn't have made the five subs share one room, Rafa.
Anyway, I've long been interested in combinations when it comes to setting up chances and securing assists. Now that the likes of Understat carry this data but with their expected goal model factored in, we can start to really dig deeply into which particular link-ups are the least or most productive in the Premier League for the Reds.
Which pairing has provided the most expected goals? What is Liverpool's best combination for attacking set plays? Who has taken the most low value shots? How many surnames does it take to create a chance valued at 0.02 xG at Selhurst Park? (Four; Oxlade-Chamberlain to Alexander-Arnold). Answers to big questions like these are now available.
I've collated the data from the start of 2017/18 onwards, as that feels like the season where the true birth of the current Liverpool took place. Salah and van Dijk joined, Coutinho left, and the young full-backs established themselves as undroppable assets to the team. At the time of writing, the shot database contains 1,308 efforts at goal. I may at some point compile earlier seasons, but there's every chance life's too short for that.
The rest of this article is for subscribers only.
[ttt-subscribe-article]