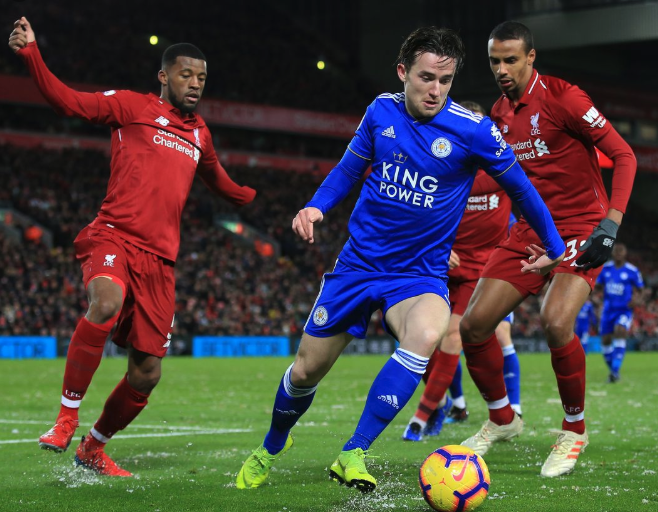 Over the past few years, since we started using Wyscout on TTT, we've looked at a number of players that Liverpool have been linked with, as well as quite a few we ended up signing. These players include: Alexander Isak, Inigo Martinez, Max Meyer, Quincey Promes, Richarlison, Mahmoud Dahoud, Timo Werner, Christian Pulisic, Julian Brandt and Naby Keita. However, the first one we ever did was just after the Europa League final defeat to Sevilla, when we looked at a young English left-back, Ben Chilwell, from the then Premier League winners, Leicester City. In a series of articles we'll look at how each of these players have developed over the years, and crucially if any of them would still be on the club's recruitment radar – or indeed whether they have regressed and struggled to develop.
This article will include:
The official Wyscout player report over Chilwell's career.
A look at his key statistics and comparison to Robertson (and other top quality left-backs).
Video footage showing his best (and worst) clips over the past three years.
The rest of this article is for subscribers only. 
[ttt-subscribe-article]