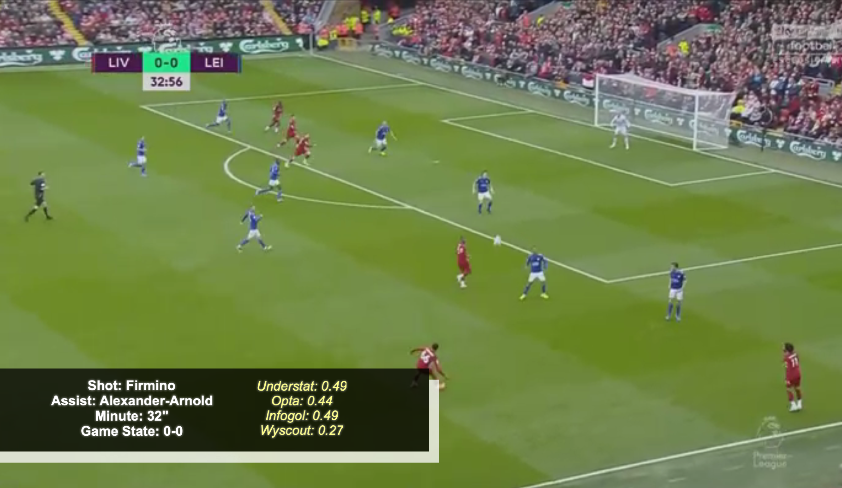 Not a day passes by without football fans dismissing expected goals as some kind of statistical snake oil, brought in to ruin their beautiful game. All they need is goals and results to judge football matches. It is safe to say these fans don't follow a beautiful game at all, one layered with myriad complexities and nuanced different skillsets, tactical tweaks and eye-popping thunderbastards. They follow a simple game, where the only factor to debate is the scoreline. Why not just toss a coin and wear a Heads United and Tails Rangers' half-and-half scarf? Keep it simple. No messing about.
And yet, whenever I use the expected goal models there are numerous questions about the methods used, and ultimately the value of them when assessing a sport with so few critical events (goals). To stand as a reference piece for future questions, and to help compare and contrast those models who publish their shot values, hopefully we can understand the fundamentals and flaws of each individual xG approach. And while we are at it, watch Liverpool's biggest chances this season – which is always a nice bonus!
The rest of this analysis is for Subscribers only. There's a tab at the bottom of the page if you would like to sign up.
[ttt-subscribe-article]