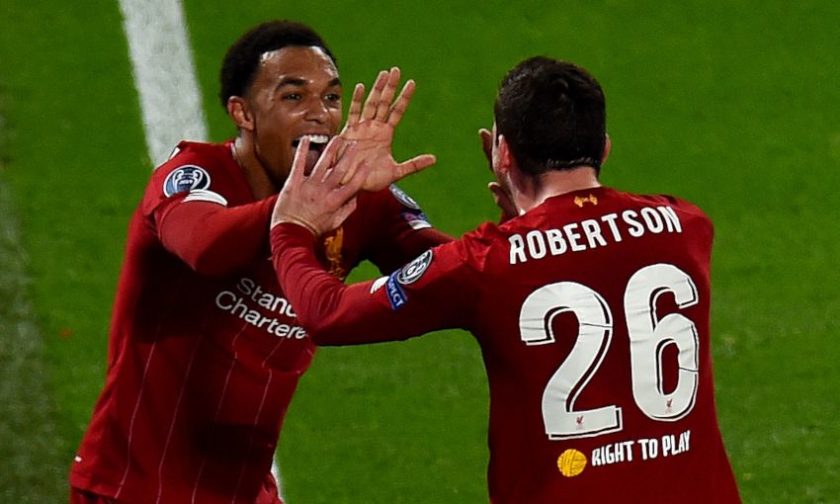 Written by Mizgan Masani.
How Liverpool cope without even having a "Number 10" Liverpool under Jürgen Klopp, as a team, has developed immensely in the last 18 months after a series of good progressive seasons before that. They are now a team that can challenge for trophies every season rather than one that can make a surprise flick or two.
However, despite them winning the Champions League three months ago and amassing 97 points in the league last season, there has been a lingering question whether they would be able to cope without buying a proper "number 10" for the upcoming season and beyond.
The answer is yes, and it lies in quite a few things – starting from the system within which the team functions and many other aspects of their game.
Shape of the team when they attack
This article is for Subscribers only. There are details on how to sign up at the foot of the page.
[ttt-subscribe-article]