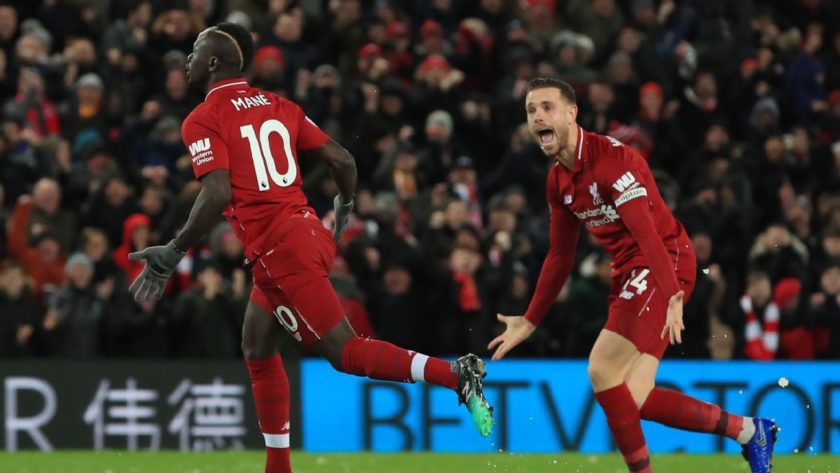 By Taskin Ismet.
Leaving the house on Monday (30th Sept), for a Saturday game might seem a bit extreme, but this was a trip combining both work and pleasure.  It started on a 07:10 flight from Barcelona to London Gatwick (Yep, that's every bit as painful as it sounds) and it ended with my arrival back at home late on Sunday night.
The working week (combining office and Travelodge) was mercifully broken up with our midweek game against Salzburg. I arrived early and took my seat in the same pub where I'd watched the miracle that was the 2nd leg versus Barça. At 3-0 up the only reason I doubted it may end up 4-0 again was because it seemed likely we'd score more. Versus Barça, I ended the game hugging and embracing strange men in a pub in Redhill. Not an experience I ever thought I'd have. This time it ended with a few of us blowing out our cheeks and muttering "thank fuck for that" as we drifted off at the end of the game. A win's a win though.
Come Friday afternoon my working week was done and it was onward to catch the train to Swindon, with a perfectly sychronised change at Reading – which was ever so slightly annoying because I now had a sudden urge to eat a Cornish Pasty after a guy had got on at Blackwater eating one. I haven't had a pasty for about 20 years, but the smell convinced me that I needed one right now. Yes, this is the kind of rock n roll lifestyle I lead…
I arrived, pasty-less, at Swindon and then on to my sister's place before meeting up with Ian; lifelong friend, ex-next door neighbour, Liverpool FC fan mentor and holder of four season tickets (two Main Stand, two Kop). We had a few beers, a 'Dead Man's Finger' spiced rum and coke (which was far better than the name suggests) and a quick gin back at his before making my way home.
Finally, time for the main event. Aside from Ian, I was travelling up with his youngest son, Aaron, and my nephew, Emrah, who having recently bought himself a new car was keen to drive us up there. I think the excitement of the drive wore off when we hit an hour-long contraflow somewhere before Keele services on the M6. Three hours gone and still an hour or so to go. And you already know that you'll be facing the same mind-numbing 30mph and 50mph stretch on the way back in just a few hours' time.
The rest of this article is for Subscribers only.
[ttt-subscribe-article]