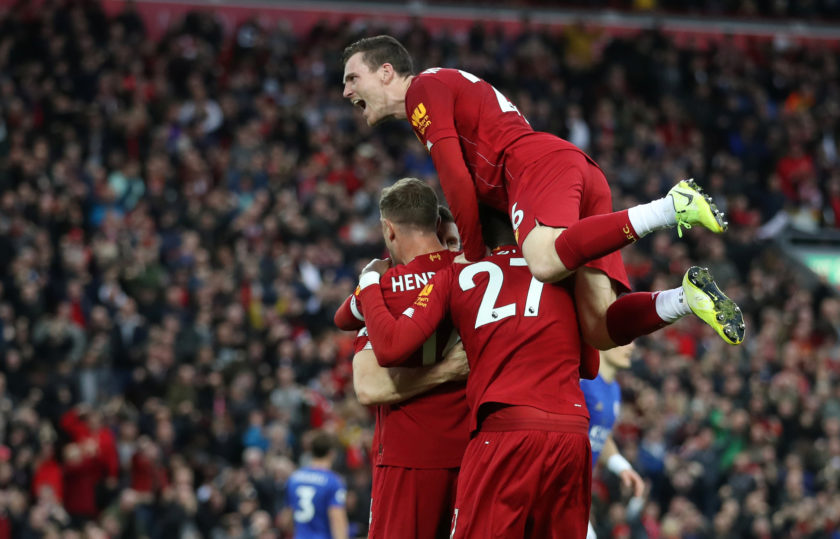 It's a Saturday 3pm kick-off! This means the trains cannot make me miss the match because kick-off is so early or miss the last train home because kick-off is so late (I'll save that for my next home match, a Sunday 4.30 start against City), so I feel kind of relaxed about the day in advance. I'm into Manchester on time, the Liverpool train from Victoria is on time and my reserved seat is actually unoccupied! This unexpectedly uneventful set of circumstances has me almost TOO complacent!
En route I get a message from Don, on his way from Newcastle, asking what time I get in to Lime Street. He then texts "suppose you heard about the Midlands' boys train journey back from Sheffield last week?" I say no. He replies "Well that's the first hour taken care of then!" I'm intrigued. I speculate what beer-induced mayhem may have ensued this time – I'd had a good session in Sheffield and I knew they'd stayed for at least another two hours longer after I'd gone, and they were quite over-refreshed even then.
This article is for Subscribers only.
[ttt-subscribe-article]