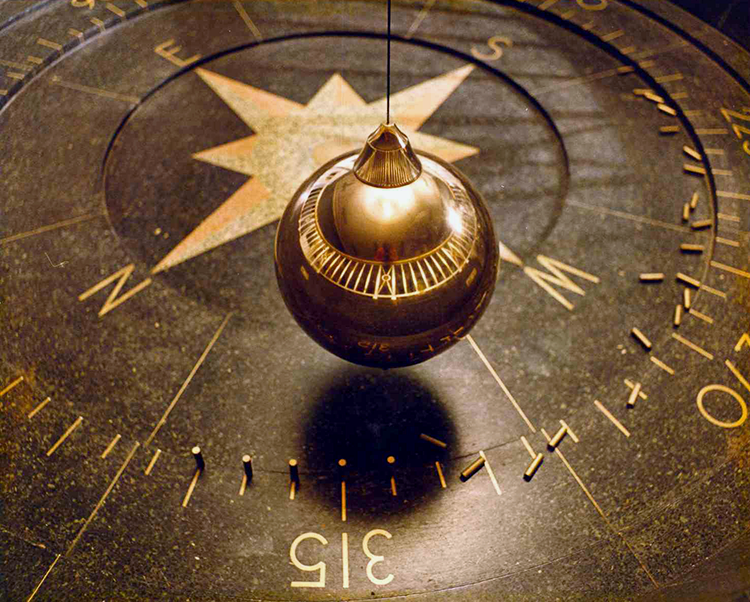 Driving my son home from a friend's 18th birthday party in a midnight downpour on Saturday night, it struck me that my son is himself nearly 18. Shit, when did that happen?! I'm only in my early thirties, I thought; but of course, the year on my birth certificate suggests I'm actually 48.
I then started thinking about Liverpool's 16 league wins on the spin, and how such numbers start to lose their meaning, in the way that saying the word 'budgerigar' over and over turns it from a small bird into a mess of strange sounds. Daniel Storey wrote a good piece in the Independent last week about how we shouldn't "normalise" Liverpool's incredible rise, but it's hard not to adapt and accept improvement as the new natural state of things; just as it's hard to get out of the quagmire that you can find yourself in when you've fallen from your perch, and it becomes a new way of life.
We constantly adapt, but also, things constantly change. We acclimatise, but then the climate shifts, the cycle turns. Sometimes we have to think back, in order to see how abnormal something is, and to appreciate what we have before the pendulum swings again, as it inevitably will; the question is just: when. (And perhaps: how violent is the swing?)
SIXTEEN consecutive league wins (the 2nd-longest winning run in English top-division history), 97 points last season (the 3rd-best total in English football history), back-to-back Champions League finals (one won) and a European Super Cup: all of this came out of the thin air of October 2017, when Jürgen Klopp was under pressure from the media and some fans. I staunchly defended him at the time and fell out with a few people in the process, but he seemed – to me at least – to know what he was doing. He'd proven it before, with the most remarkable achievements in Germany. At the time he was waiting on Virgil van Dijk, rather than signing Michael Keane or some other rank-average centre-back in a panic; and he was dealing with a want-away Philippe Coutinho. Mo Salah had settled quickly but Andy Robertson and Alex Oxlade-Chamberlain were being gradually introduced. Things had yet to fully settle.
Even so, I didn't think Liverpool could ever post a 97-point league tally, not least as at that point, in the history of English football, there'd never been a 97-point league tally; if Klopp could take the Reds to 90 that would match the best since I was my son's exact age in 1988. I didn't expect the Reds to win the Champions League either, as such victories are rare; Madrid proved only the club's second success 1984 (sixth overall), but of course, that's still better than most clubs in that time.
A 'pendulum' is an interesting metaphor, as it's precisely the lack of its swing – from the boardroom, or the decision-makers, and indeed Klopp himself this summer – that has seen the Reds rise to the top-ranked side in Europe, which of course, means the top-ranked team in the world. There have been wobbles, of course, but things have settled to an equilibrium.
Perching and Lurching
CEO Peter Moore recently drew some flak for saying the Reds were back on their perch, but being champions of Europe is as impressive as being on the domestic perch. The phrase originated with Alex Ferguson in the 1990s, in terms of knocking the Reds off their perch, but Liverpool are genuinely perched right now; having also topped any points tally Ferguson or any other United manager has ever posted. A perch is not a permanent residence, but it suggests a stable seating.
What Man United have been doing since 2013 is lurching, and it's what Liverpool have done in the past. Lurching is the great madness of football, although half of its force can be down to necessary change; the other half due to chaotic thinking. Meanwhile, Spurs seem to be wobbling due to another issue (contrasting ambitions and unrest), and Man City, it seems, are already planning managerial succession – so as to not experience any lurching.
The lurch is often due to the classic concept that "we need the opposite of what what we have now".
The majority of this article is for subscribers only.
[ttt-subscribe-article]