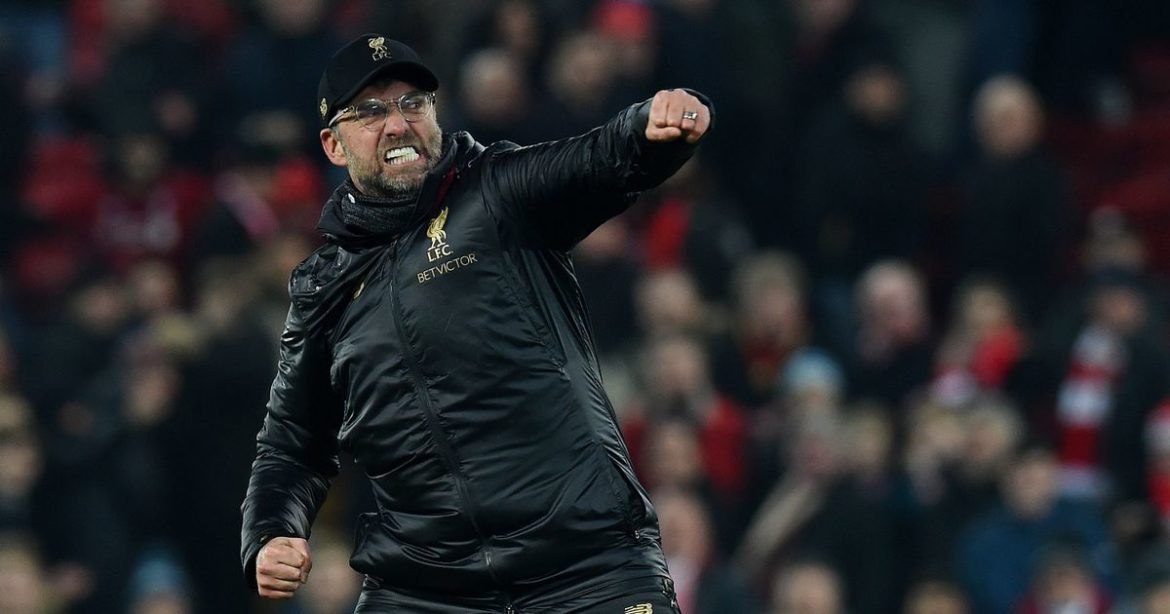 We've been wary of the concept of momentum on this site for many years, with research suggesting that it's a team's quality that wins it games, not momentum.
Rather than momentum, Liverpool beat Leicester because they pummelled them for 80 minutes, then had the quality and character to overcome the visitors' only effort at goal when making it 1-1 after 80 minutes. The Reds – with players kicked off the park – battled back to grab a deserved winner, in the most one-sided game Jürgen Klopp's men have been in this season.
Liverpool are smashing club and league records left, right and centre, as they make it 17 straight league wins (2nd best in English football history), following the best-ever points tally for a team that didn't win the league, which in itself was the 3rd-best in English football history overall; and the Reds also won the Champions League while posting the highest ever league points total for any European champion that played 38 league games in the season in question (the only ones to better it played fewer games domestically).
My conclusion is that momentum exists, but only in small bursts within games; and that any cooling-down period (such as half-time or a long stoppage) often kills it. So you can see it in any sports game – football, and in the summer (for me at least), cricket – but once the game ends there is usually too much that occurs before the start of the next game; momentum cools and hardens like lard on a George Foreskin grill. (I may have read the instructions wrong on that, as I explained, somewhat red faced, at the hospital.)
This article is for subscribers only.
[ttt-subscribe-article]