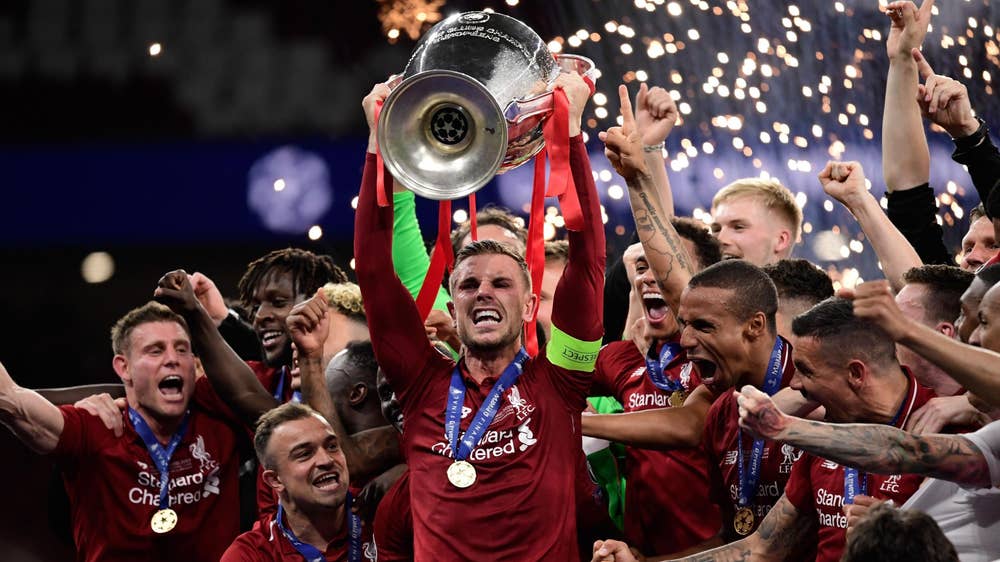 Why Liverpool in 2019 Were The Best-Ever European Champions
Okay, so that's a bold claim. But bear with me.
With the Champions League resuming this week, and with the Reds as holders (have I mentioned "no.6" before?) resuming in the same fashion as last season (a defeat at Napoli, although this time with a much improved performance – but yet more comically implemented VAR, where contact appears to be fine if you dive into someone who has pulled out of the tackle), I may be at least partially able to convince sceptics, after a bit of contextual preamble.
And let's be clear: this is not some arcane stat that I have dug up by going back through the history books, but something truly significant I have found that Liverpool achieved last season that I haven't seen mentioned before. It's not subjective: this is an objective measure of greatness.
I could find only four of the other 64 European Cup/Champions League winners able to match this incredible achievement, and only one of those occurred after 1973; and if you take into account some added difficulties that Liverpool faced, to weight the data, then no single team since 1955 had achieved what Jürgen Klopp's Liverpool managed to do.
It's fucking HUGE!
This article is for subscribers only. See details below on how to sign up to read all our articles and to be part of the intelligent and respectful community debate and discussions.
[ttt-subscribe-article]