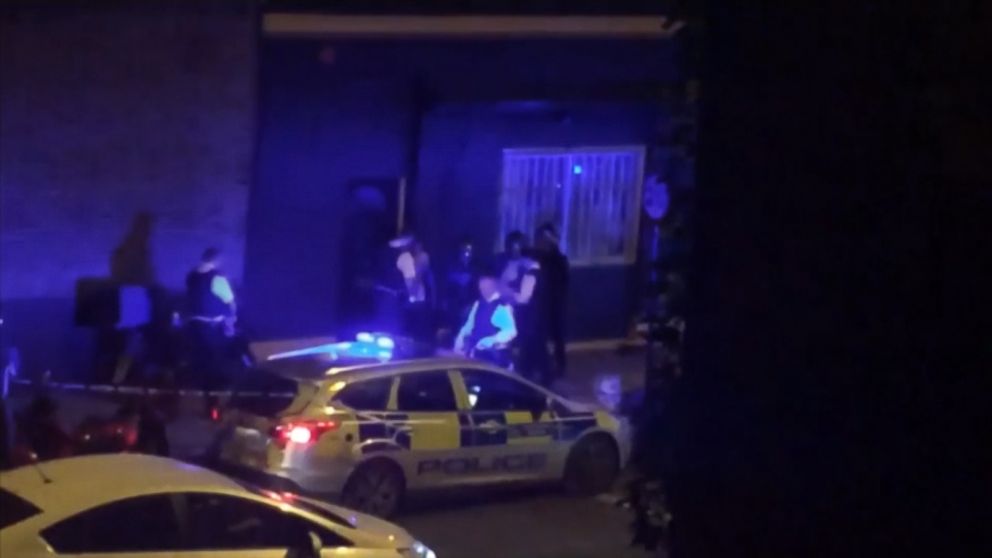 Late last night Roberto Firmino was arriving back at his Merseyside home when, as the security lights blinked on, a group of plain-clothes police officers stepped from unmarked cars and approached the Brazilian. One of the officers presented a piece of paper, before members of the vice squad slapped on the handcuffs.
Obscenity was the main charge: brazenly purveying utter filth in a public place at approximately 1:30pm on Saturday 14th September. Police are appealing for witnesses to come forward. Further charges of exhibitionism, soliciting a hopeless tackle and lewd behaviour in front of an opposition defence were listed on the arrest warrant, along with perverting the course of a through-ball and tampering with an offside trap.
A 27-year-old Swiss man, believed to be Fabian Schär, was air-lifted to The Royal Liverpool University Hospital Emergency Room on Saturday afternoon with twisted blood and a triple-fracture of self-confidence. Remnants of his self-belief were located by ground staff on the Anfield pitch after the final whistle, and a special unit of biohazard experts in hazmat suits had to clean the scene. Asked his name by the first responders, Schär said "Xi Jinping", before changing it to "Winnie the Pooh". (Same thing, noted the officers.) He was then heard to scream "Five of him! There are five of Firmino!" before being heavily sedated.
"It was pornographic", noted one concerned parent who claims to have witnessed what happened. "Depraved, licentious and vulgar", they stated. A group of men in black and white shirts were said to be deeply traumatised, with one found wandering the streets of Anfield Road, whilst a topless obese man was found crying into his beer at a nearby pub. Another said it was the most disturbing thing he'd seen since Milli Vanilli in spandex on Top of the Pops.
Firmino is also charged with multiple counts of abuse of a football, forcing it to do things felt to be wholly unnatural, and several counts of defying the laws of physics, including being in three places at once, and possessing the ability to see through brick walls.
Representatives for the Brazilian, asked if their client was guilty, said "Si señor". Apparently the incidents in question were all caught on video, and as such, Firmino is believed to be "bang to rights".
It is believed that the police forensics unit also want to check for hazardous material in Firmino's teeth enamel, with the Brazilian suspected of concealing plutonium and uranium, and smuggling it across national borders.
In connection to the alleged crimes of Firmino, a 58-year old man from Corbridge, Northumberland, is being sought as a possible victim. The man in question is described as having "a big fat head".
The rest of this article is for subscribers only.
[ttt-subscribe-article]