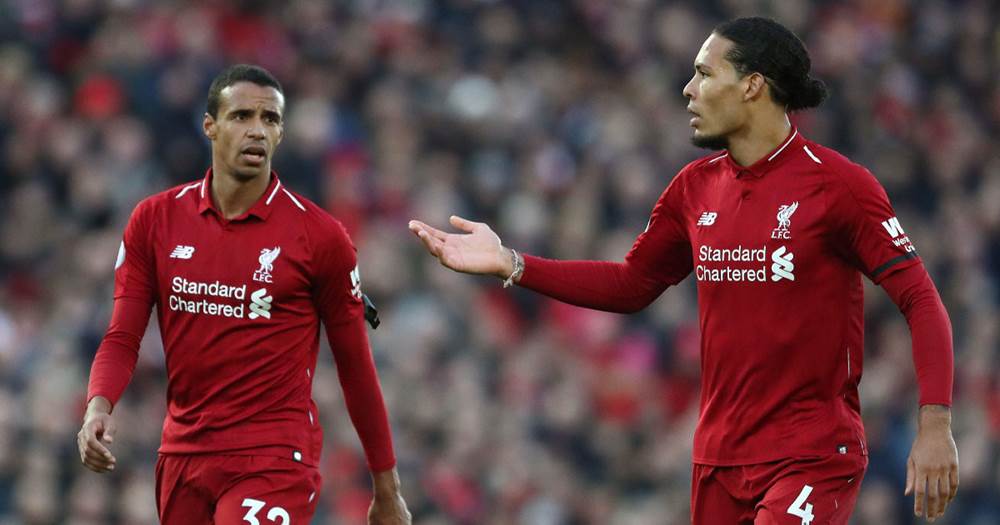 Liverpool's defensive record throughout 2018/19 was simply phenomenal. They conceded just 22 league goals, the fewest in the division. On a per match basis, it was the club's fourth best figure in their entire league history, with only the remarkable 1978/79 season better by a margin of greater than 0.01 goals per game.
The underlying numbers were strong too. Across their 38 league games, Liverpool allowed their opponents a total of 40 clear-cut chances, which was just four more than Manchester City, who led the way. When factoring in cup competitions, the Reds' per game average was still only 1.2 for the season, despite the many higher-than-average standard opponents they faced along the way.
Jürgen Klopp's back line kept 15 CCC clean sheets, only allowed one in a further 20 matches, and conceded more than two just three times: versus Chelsea in the League Cup, against the same opponents at Stamford Bridge three days later, and finally at Camp Nou.
Liverpool allowed four in all three of those matches, but as they made up six percent of the total fixtures, you have to accept such games will happen. Manchester City conceded three big chances to Southampton, Everton and Lyon last season. However good you are, lapses will occur from time to time.
The problem is, for Liverpool the lapses have been happening in virtually every game this season. If you count the Community Shield – and considering the standard of opposition, the intensity at which it was played, and the minor shiny thing at the end, you should – then the Reds have already allowed at least three clear-cut chances three times this season, matching their total for the whole of 2018/19. What on earth has been going on?
The rest of this article, featuring video clips and analysis, is for Subscribers only.
[ttt-subscribe-article]