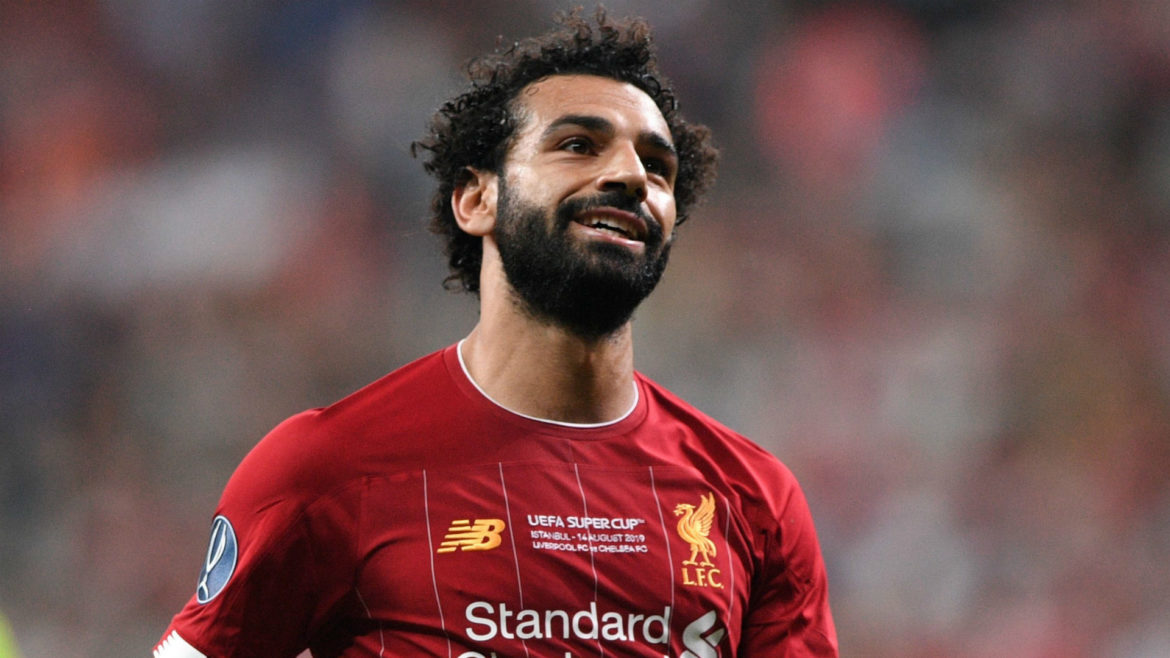 Three league games, three wins. But go back further, it's 12 league wins on the bounce, to equal the club record (and surpass the Premier League-era record), with a European Cup and a European Super Cup thrown in during that run. It's not been a bad six months, has it?
Aside from the euphoria of winning the league, which will grow in significance and intensity with every passing year it takes to achieve, this is about as good as it gets. And it shows no sign of abating. Runs like this, even for the best teams, are rare; hence it only happening once before in the club's incredible history.
The Reds haven't kept a clean sheet yet this season, so there's not a sense of perfection in the play just yet; and yet Jürgen Klopp's men are the only team in the Premier League with a 100% record.
And of the five games played, including two showpiece finals (with the one that was won the only of the two that counts as a proper game), the Reds have played three of the Big Six, and not been beaten by conventional measures; Manchester City were totally outplayed by Liverpool overall in the Community Shield (City edged the first half, Liverpool blitzed the second and deserved to win), but Pep Guardiola's men edged the shootout. Liverpool were a bit lax in the first half against Chelsea, but deservedly overturned the deficit and only a dodgy penalty took the game to another shootout.
It's early in the season, but with every passing game the body of work builds, and the more substantial it feels overall. With every passing game you can be more sure that this is a serious side, here to stay.
This article is for subscribers only.
[ttt-subscribe-article]