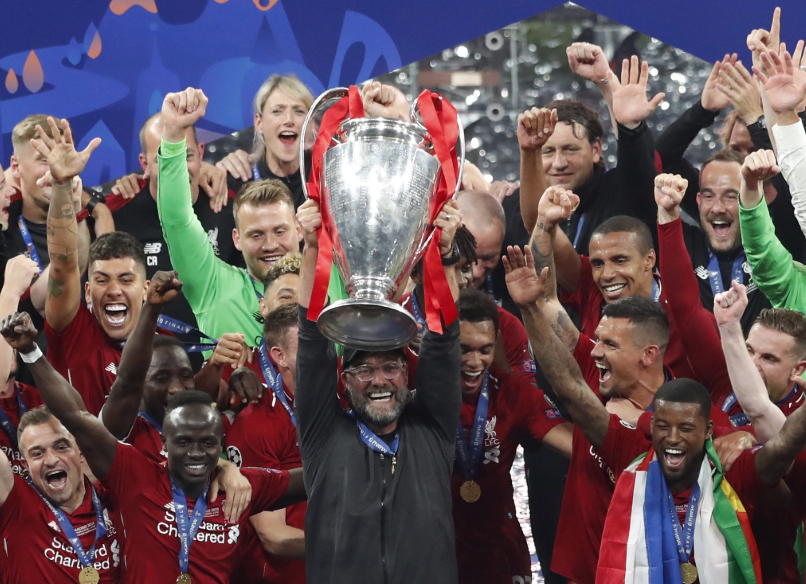 If you haven't heard, or ordered one yet, then this is the book for you: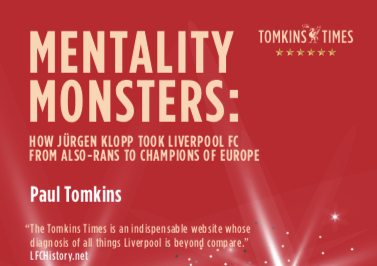 It tracks, in far more detail, the number of factors involved in the incredible progress made since Klopp took over at Anfield. This article wasn't planned, or part of any promotion of the book; it came about while playing with some data on Fantasy Football Scout (don't you all do that mid-summer?) and then finding a new function called 'sparklines' to present the data on Datawrapper. Nor will it come as a surprise to any of you: Jürgen Klopp has been an incredible success at Anfield since replacing Rodgers at the start of the 2015/16 season. But how does it look when we dial down into the data? How have the key metrics progressed? Has the style of play changed? Has the balance between attack and defence evolved?
The rest of this article is for subscribers only. 
[ttt-subscribe-article]