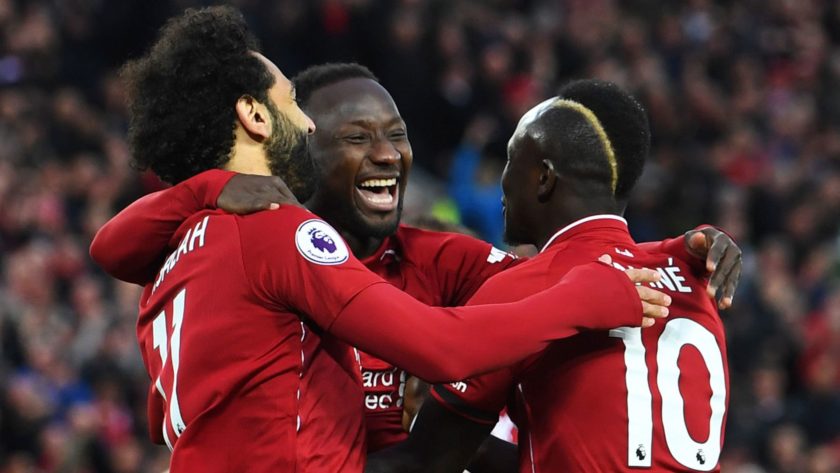 These are interesting times for statistical analysis of football, though in truth they usually are. As one door closes – Stratabet used to offer free data which was different from that which is widely available, but they closed down – so another one opens – with Statsbomb seeming to grow stronger all the time, as well as recently giving away complete data on Lionel Messi's La Liga career.
One thing remains true for the time being at least: Opta are the masters of this sort of thing. Or at least, the best known practitioners, and the official data company of the Premier League. The competition seems to have made them up their game though, which can only be good for the amateur analysts among us.
They recently shared an excellent review of the 2018/19 season, which you can enjoy in full at your leisure here. As Liverpool feature prominently in the majority of the nine sections, I thought it was worth seeing what the review told us about the Reds' last campaign before the next one gets underway shortly. But does it provide more questions than answers?
The rest of this article is for Subscribers only.
[ttt-subscribe-article]