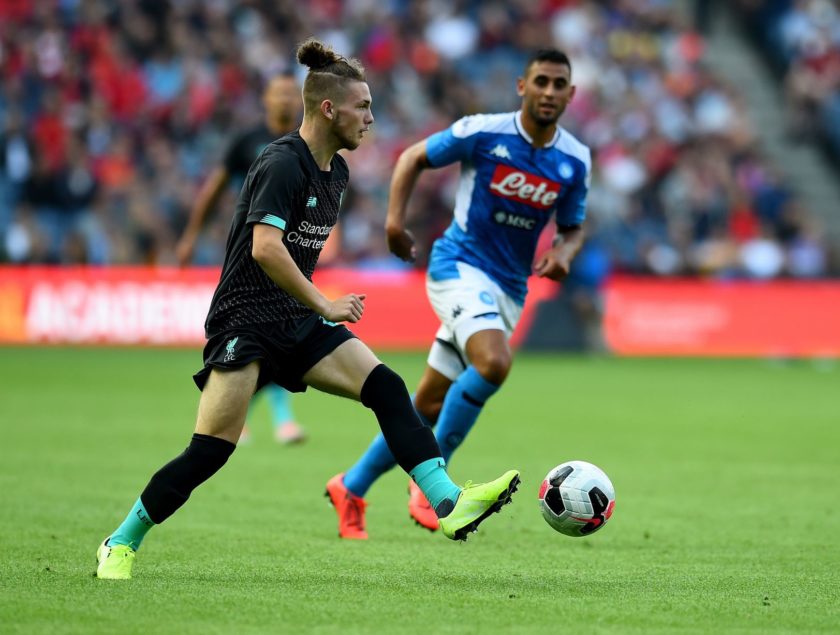 Chris Rowland: After comfortable wins at – ahem – Tranmere and Bradford – Liverpool have since lost 3-2 against Dortmund, 2-1 against Sevilla and 3-0 against Napoli, as well as drawing 2-2 with Sporting Lisbon.
Even 97 points and a sixth European Cup were it seems no match for the ensuing tide of despair and gloom, anger and negativity. 
As ever, there were calmer voices and more nuanced views around on TTT, which can sometimes resemble a soothing web-based balm for internal application. Here are some examples from comments from the 'pre-season is for training not results' camp that came in the wake of the most recent defeat, 3-0 against Napoli at Murrayfield:
Madchenkliop: First of all, this is not the right moment to be having a downer on our season prospects. Just like the shit show and snow of the Leicester game last season, circumstances can be tough and that will have consequences. Jet lag, players returning later than others, more extreme weather, bad pitches, even a gigantic hangover from the partying after winning the CL; it can and will have consequences. But just like a hangover – it's localised and it's to be expected.
The one thing that's super clear is that a lot of our best players are not feeling themselves and that would include even James Milner, who seems to be getting closer to his usual energy levels, but his touch and timing are still conspicuously blunt. TAA is like an artist trying to paint with a wet fish and most of the others are just not fizzing the ball around with their customary zeal.
The rest of this article is for Subscribers only. Details of how to sign up are at the foot of the page.
[ttt-subscribe-article]