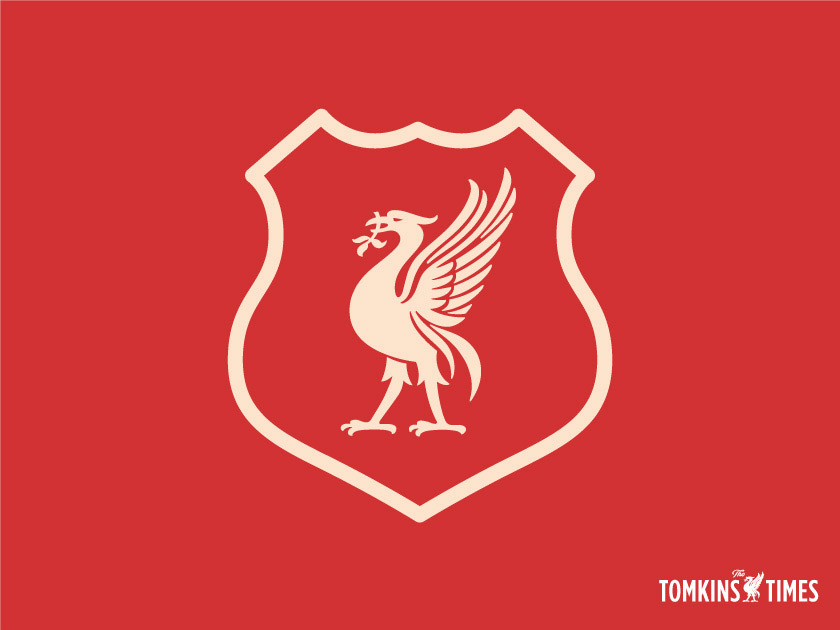 March, 2019.
For the past several months I've been working on a new book about the staggering progress made my Liverpool football club, on and off the pitch, since 2015. Even if Liverpool end up empty-handed this season, the transformation from mid-table Europa League also-rans to Champions League and Premier League title contenders is astonishing.
In the book I cover a whole range of issues behind this resurgence. Like a reputable massage parlour I can't guarantee the happiest of endings, but I can assure an interesting and well-researched read on the developments the club has made at all levels since the final six months of Brendan Rodgers' tenure, when Liverpool won just five of their 17 league games and racked up a -11 goal difference in that time – with Klopp inherited a team lacking goals at one and and shipping like crazy at the other. The club is utterly transformed. If nothing else it will be a celebration of good football and undoubted progression seen in the past three and a half years.
While I am writing the book, I am also collaborating with Daniel Rhodes, Andrew Beasley, Graeme Riley, Terry Dolan and others on research and ideas, and both Daniel and Chris Rowland are involved in the editing and some contributions of their own, and with some exclusive content from Anthony Stanley, author of "A Banquet Without Wine: A Quarter-Century of Liverpool FC in the Premier League Era".
As ever, TTT itself will be used as a crowdsourcing platform for additional insights – though I've been writing about the Reds for 20 years now, since my time as a season ticket holder, a lot of what I know about football and LFC has been gleaned in a decade of discussion on this website (launched 2009), including from all the match-going fans and season ticket holders, and those who travel across Europe to watch the Reds; as well as the proliferation of older Liverpool fans who subscribe to TTT and can provide perspective on the good and bad times since the days of Bill Shankly, having seen it all (some even went to games before Shanks took charge).
The book will be out on general release at some point in the summer (the release dates depend on when and how the season ends), but TTT subscribers can preorder the exclusive signed and boxed special edition now, which they will receive before the general release version, and which will also include a second smaller special edition book only available via these TTT preorders.
The details and order forms follow below for subscribers only.
[ttt-subscribe-article]