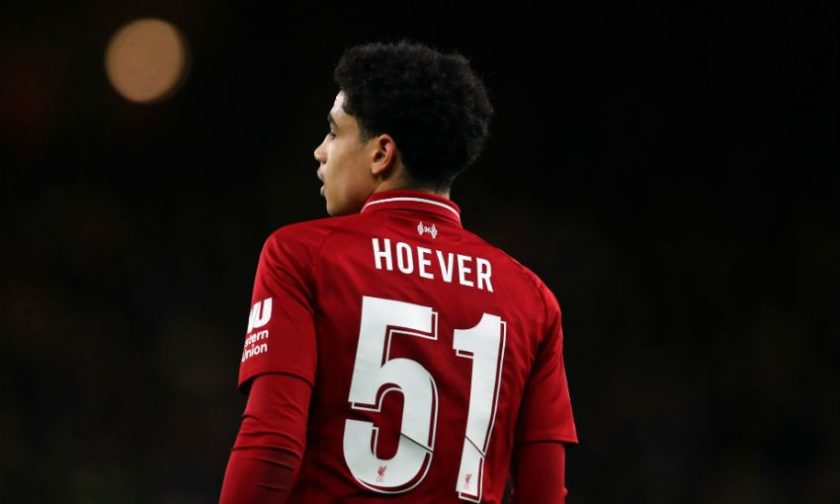 By David Fitzgerald (TTT Subscriber Mädchenkliop).
U18s: the story of the season
It's been a funny old season at the Academy.  There have been a lot of changes, with Gerrard moving on to Rangers after managing our U18s and a lot of player churn, especially with the U23s. There was a danger of our youth set up losing its identity. But then something new started to gradually emerge…
Our U18 team, spearheaded by not one but two home grown top quality strikers in Glatzel and Duncan, began to forge a team ethos and spirit under promoted manager Barry Lewtas. Earlier in the season they won the Mercedes-Benz Junior Cup in Stuttgart and we were introduced to a new set of unfamiliar faces (such as Leighton Clarkson, Abdi Sharif and Rhys Williams).
As the season went on they developed into a consistently excellent side, notable for their tenacity and intelligent matchplay. In April they won the FA Youth cup on penalties in what was a typically unpredictable cup final game (and a timely reminder of how one-off cup final games under pressure are never foregone conclusions). It was a nervy, grinding, unglamorous affair.  They finished the season second in the league to Derby County, only on goal difference.
Sounds familiar?
Personally I thought it was no coincidence how these young guys emulated the gritty but calm confidence of Klopp's first team. It was neither the blood and thunder version cultivated by Stevie G last season, nor the silky skills type of the Suso/Sterling era, but rather they have prevailed through qualities like determination, patience and mutual belief rather than flashes of brilliance. I'm not sure this was the plan, but we all know youngsters have heroes and it's not hard to see where they might have gotten their inspiration.
Echoes of the past
I've been watching LFC youth teams for over 10 years now and I think I've begun to recognise a pattern where a good team can coalesce and become more than the sum of the parts. This doesn't mean they necessarily have the best individual players and if they do well in the league or cups it could also just be a sign that the opposition isn't as strong or together, but sometimes there are real benefits to being a member of a successful youth team. Personally, I think I can detect a correlation between youth teams that gelled and the emergence of individual young talents.
The rest of this article is for Subscribers only.
[ttt-subscribe-article]