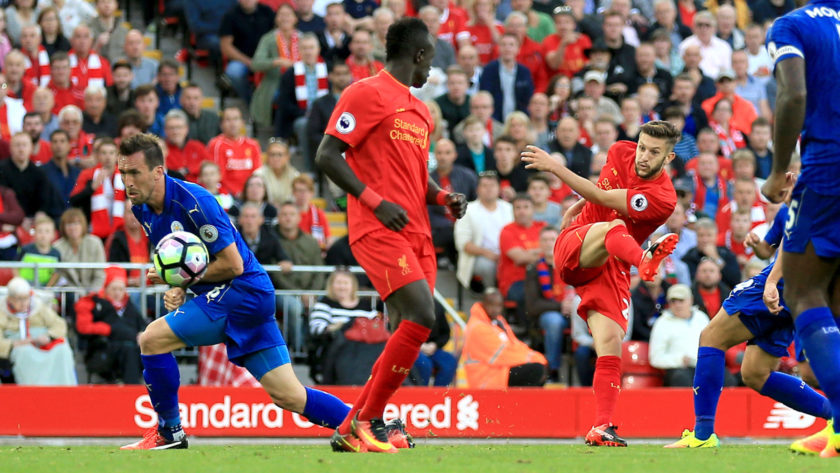 By Ashley Ward.
It's a rite of passage for both parent and child. The first game together, when passions are passed from one generation to another, bonds are forged and memories are made.
Our day with destiny was 10th September 2016… and not surprisingly, the match was secondary – the reasons for which will become evident shortly.
Let me set the scene. I'm a 40-something year old 'plastic Scouser,' who first followed the club since the 70s from 20 miles away, was gifted his first silkie in the 80s and watched his team for the first time at the '92 FA Cup Final. I was also a recently single dad struggling with what lay ahead of me. Charlie was 9 years old, coping with his lifelong challenge of Type 1 Diabetes and Coeliacs, his parents being poles apart and a new man in his life extolling the virtues of Arsenal.
This article is for Subscribers only.
[ttt-subscribe-article]