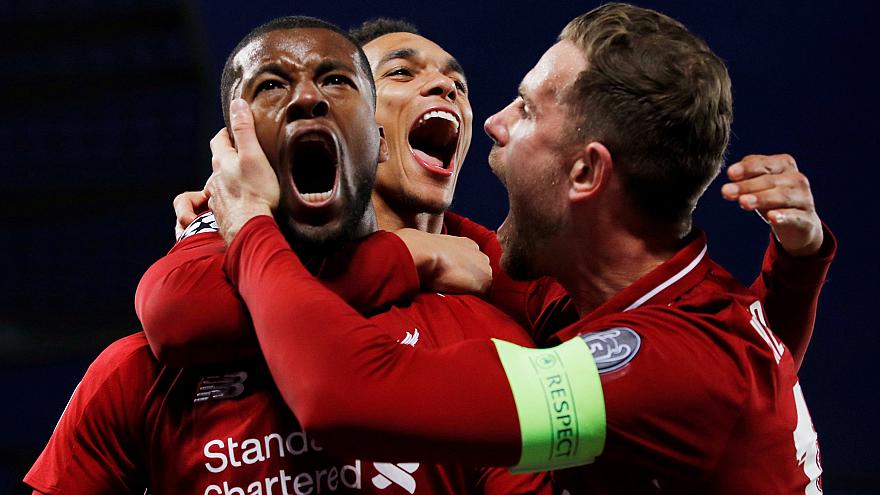 It's been so long since Liverpool last played, and with still several days to go to the final, this has been the most surreal ending to the most unbelievable season. As such, before I move onto previewing the final, it's worth briefly remembering what has already been achieved. Not only did Liverpool achieve the 3rd-highest points tally in English football history, they also reached the Champions League final the hard way: facing PSG, Napoli, Bayern Munich, Porto and Barcelona. 
Even Gary Neville said Liverpool had already done the impossible. "I never thought that that squad was capable of mounting a challenge for the title like they have, and the Champions League", he admitted. 
Indeed, it's not just this squad. The last team to do both those things was Man United many years ago (2011), and never with this many league points, and never with so little wiggle room in the title race that meant, this season for Klopp, resting players was almost impossible. And indeed, never with this difficulty of games on the run to the Champions League final.
United won the title race in 2011 (when they lost to Barcelona in the final), but with just 80 points, some 17 fewer than Liverpool racked up in 2018/19. The team who finished 2nd eight years ago got just 71 points, so United had a gentle stroll in the final weeks of the league season (and fortunately they faced only Schalke in the semi-finals). It's a decade since United's other dual attack on the Premier League (won with 90 points) and the Champions League (again, they lost to Barcelona in the final). And in 2009 we're talking about before the rise of Man City and the serious emergence of Spurs.
And no team in English football history has racked up 97 points (or even close) whilst also reaching the major European final. No team in English football history has lost just one league game all season whilst also reaching the major European final. If you combine the two main competitions – the Premier League and the Champions League – then Liverpool have just had a better season than Man City (particularly given the quality of teams Liverpool faced in Europe, in addition to going further), but sometimes the fine margins fall against you. 
So my anxiety about the final is mainly driven by the fact that Liverpool are just too fucking good to lose it. And yet, of course, finals are one-off games full of randomness, nerves, and luck both good and bad; and yes, the better team can lose. Liverpool have no divine right to win the final, even if they are the better team on paper, and have had the more remarkable season. The problem is, by their standards and on their budget, Spurs have also had a remarkable season. 
In stark contrast to Man City, both Spurs and Liverpool played elite teams in Europe this season, and both Spurs and Liverpool prevailed against the odds. They are two teams who have had a clear never-say-die attitude all season, albeit Spurs less so in the league, where they lost 13 times to Liverpool's once.
The majority of this Champions League preview article is for subscribers only.  See details below on how to subscribe, and to read paywalled content and be part of an intelligent, respectful community.
[ttt-subscribe-article]