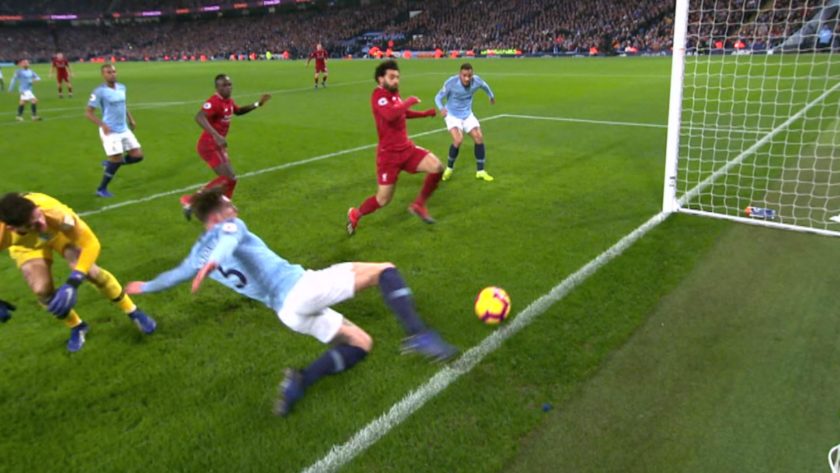 11.7 mm.
The tiny slice of the arc of a football that video technology said was not quite over the line at the Etihad in January. After Mane had hit the post and Stones' clearance came back off Ederson, and the City defender managed to scoop it away with just that painkiller portion not quite over the line.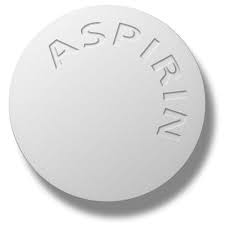 Talk about fine margins.
Those 11.7mm certainly gave Liverpool a headache, eventually finishing one point behind City – and many of us Reds could have done with a paracetamol or two last Sunday after missing out on the title with the third highest points total in top flight history, winning the last nine games as well as the Player of the Year award, two Golden Boots and some Golden Gloves, another Champions League final and just that one league defeat. Which it may not have been had the ball travelled another 11.7mm before Stones' intervention…
Of course that sliding doors moment may have altered the entire subsequent course of that game – as goals tend to do – so it doesn't necessarily follow that the score would have ended up 2-2. But assuming it had, that's one more point for us, two less for them, a three point swing and the title resting at the home of home-made flags rather than the home of plastic giveaway ones (presumably an environmental disaster by the way? Or they reusable? 😉 ).
This article is for Subscribers only.
[ttt-subscribe-article]