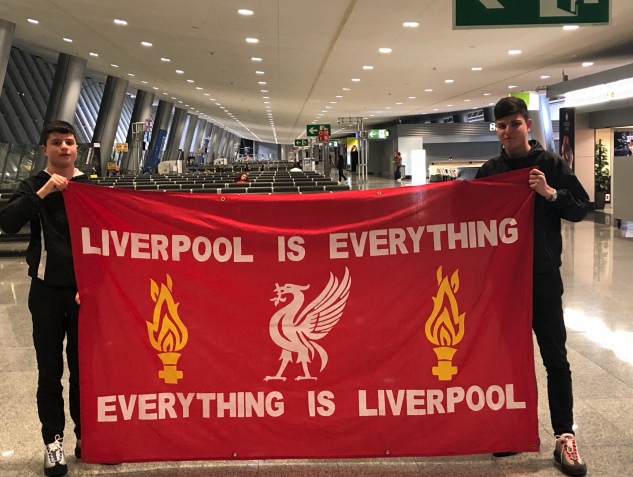 By Paddy (TTT Subscriber Mr Miyagi)
Kids, those of you with them will know you'd do anything for them, right? That's why I'm sat in a taxi at 3am on the way to Mallorca airport with the two oldest lads whilst me lovely wife gently snores away breaking up our family holiday.
My oldest lad has had a crap time recently, girlfriend trouble, broken arm, beaten up by bouncers (not all on same day!) and also the pressures of taking his A levels. We decided a trip to watch the Reds would be the perfect tonic, however I'm not thinking about this at 3am though. Just the utter and complete knackeredness. It's going to be a long day.
The night before we watch the first half of Utd and bored of that switch over to watch the joyful Ajax play football like a bunch of kids having a laugh with their mates. I wonder what all those old dinosaur managers think when they watch football played like that?
The rest of this article is for subscribers only.
[ttt-subscribe-article]