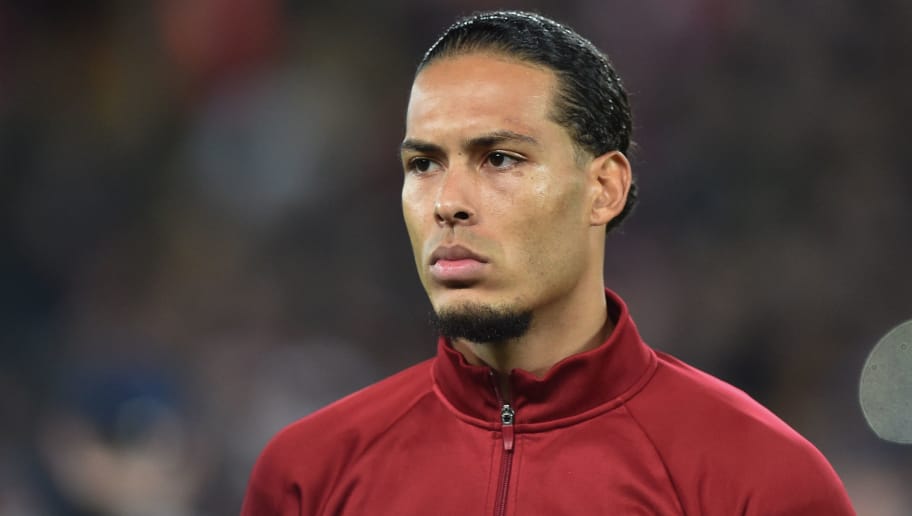 Whatever happens in the final six games, Liverpool are now eighteen points clear of 3rd place. When did that last happen for the Reds? In 2014, the Reds were only ever a few points ahead of 3rd, and in 2009 it was also just three points over Chelsea.
And let's be clear: the teams in 3rd and 4th right now are in the quarter-finals of the Champions League, and operating on bigger budgets than Liverpool.
Man City have had a record-breaking 20 months-or-so, putting up an incredible number of wins with their bulging squad, but Liverpool are deservedly keeping pace; and, this afternoon, just got the hardest remaining game out of the way. City's next few games are: Cardiff away, an FA Cup semi-final, Spurs, Crystal Palace away (where they should have lost last season), Spurs again, then Spurs yet again, then Man United away, then away at bolshy Burnley; eight games in just 25 days, with some absolutely huge matches in there. If they come through that unscathed, then that will be some achievement.
But Liverpool continue to do their bit; an equally big, if not bigger, achievement, given the gulf in budgets. Late, late winning goals can add belief to a title charge, and while momentum is often a myth – or, at the very least, overplayed – there has to be a benefit to thinking, late in games where points are set to be dropped, that you can still do it; and it must give an extra spark of energy, as long as it's not used to think "this is easy". It must also psychologically eat away at City, even if they are on an exceptional run. And it has to take away a little of the Reds' own nerves that are understandably creeping in after 29 years without the league crown.
In all fairness, Spurs were the better team in the second half, free from title-pressures and chasing the game at 1-0 with nothing left to lose, but their goal should not have stood. Harry Kane went down under almost no contact, and was allowed to take the free-kick when the ball was moving; something Liverpool got so many "lucky" barbs about when Alisson played a ball out from the back for a quick-break goal against Fulham earlier in the season. (As an aside, Liverpool are getting called lucky for getting Porto in the quarter-finals of the Champions League, but have already played PSG, Napoli and Bayern Munich.)
And if Moussa Sissoko had scored the winner at 2-1, how would Liverpool's luck have been when, according to ex-senior referee Dermot Gallagher after the last round of games: "…Moussa Sissoko committed two red-card offences against Southampton, including a butt, and was not sent off." (A view which other ex-referees echoed, on what was a weekend of three major mistakes from officials to go against Liverpool: the Burnley goal, the City opening goal and the Sissoko non-dismissal.)
But at least Virgil Van Dijk, as a one-man colossus, could stare down Sissoko whilst simultaneously blocking the pass to Son Heung-min as the Dutchman – or rather, as the Dutchgod – backtracked, to once again look at least twice as good as any centre-back in the Premier League.
The majority of this piece is for subscribers only. See details below on how to sign up.
[ttt-subscribe-article]