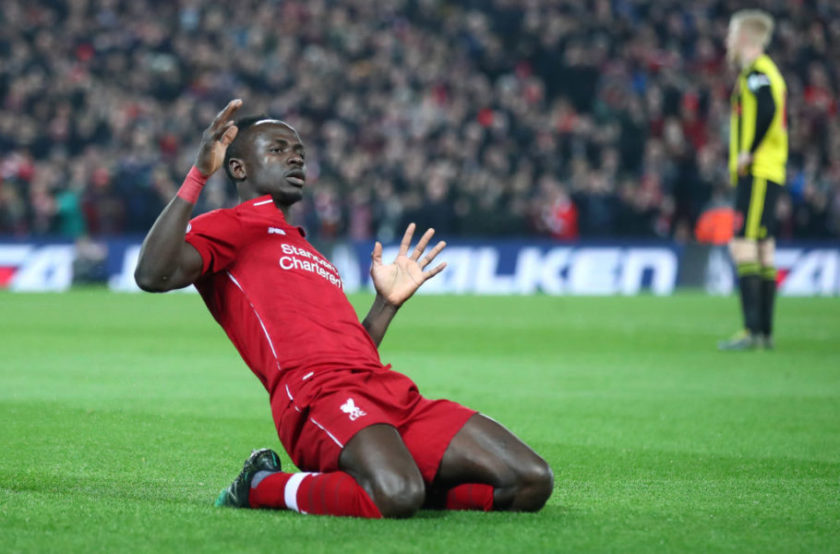 1 – By Chris Rowland.
So we're now 4 points behind. Now the pressure really is on to win this game, and it's that wretched midday kick off. In my experience there has never been – anywhere, but certainly at Anfield – a decent atmosphere for a midday kick off. It's barely time to have washed up after breakfast. And we might need the injection of a decent atmosphere to grease the wheels on Sunday. Except our own wheels won't have been greased in the pub!
The other complication for me is, as ever, the combination of kick-off time and public transport. Last Sunday at Goodison, the concern all day was making the last connection home from Manchester. No such concerns this week – it's getting there in time for the match that's the issue. There's only one shot at this, and even that has only a seven minute time gap between arriving in Manchester and the departure of the only Liverpool train that can make it in time. It is about two minutes' walk from the one platform to the other. So if my first train is more than five minutes late …
The rest of this article is for Subscribers only.
[ttt-subscribe-article]