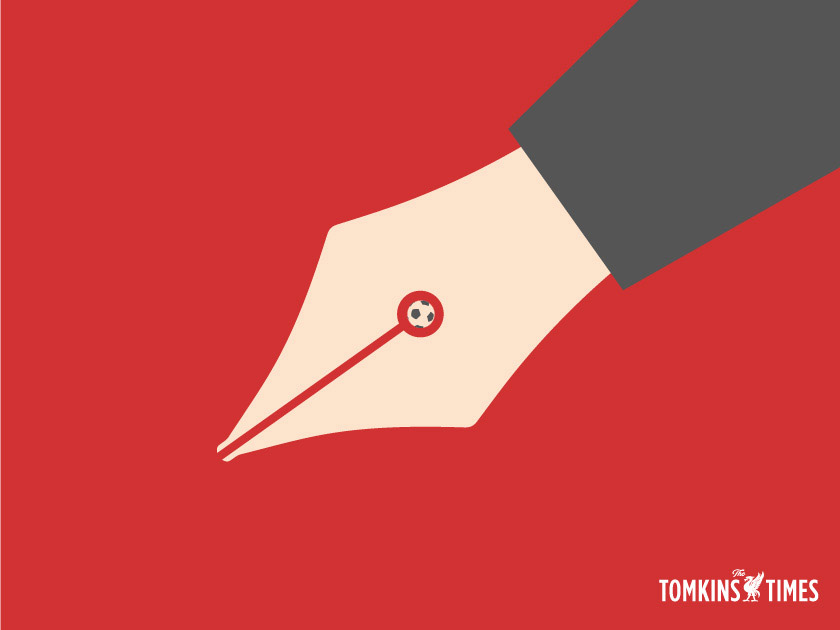 This game reminded me of an old-fashioned wintry cup tie, away against a weaker team (in a crumbling, ancient, close-to-the-pitch stadium) who are giving everything, and where you might grab a draw, and then beat them at your place. It was often that way for the great Liverpool teams. In the past they'd get credit for showing bottle, to go toe to toe in a battle; now, any time any top team doesn't win they're accused of being "bottlers", which is approaching "fraud" as the most overused word around football.
For all their rank mediocrity over the past 30 years, Everton have had seasons when they can turn these games into cup ties, dragging the Reds down to their level. Even so, the clear chances fell Liverpool's way – enough to make it a 1-0 win on xG – but the coolness was not there in the final touch. The title is now Man City's to lose, but they also have the tougher fixtures, and the tougher scheduling; assuming that Man United don't just roll over for them.
Whichever of the two teams goes further in the Champions League is most likely to suffer greater damage to their league form, as the season coagulates into one bloody mess. Obviously City's legal (and dodgy) spending makes life easier for them. Also, Spurs haven't bottled it, they've just reached their limit; but from a three-horse race it's now down to two, even if many think it's all over because of a one-point lead.
Today was wet and windy, and at times Martin Atkinson allowed the kind of derby tactics of the 1980s play out in 2019 – not so much bad tackles of yore as just general shithousery. That Liverpool ended the game with more bookings after all Everton's cynical fouls was typical of Atkinson's general incompetence and clear homer nature. It needed a stronger referee, but there aren't many of those left.
In truth, I didn't expect an easy ride from Everton, their fans or the ref, and so it's hard (for me, at least) to be too disappointed, at what will be the last real grudge match of the season; certainly away from home. I just don't think you can bank on ever winning these games, home or away; but to beat both United and Everton at home and get a clean sheet away is, to me, just one element of the progress for Liverpool FC these past 12 months. You can argue that Liverpool are drawing too many games, but it's the defeats that have been turned into draws.
This article is for subscribers only. See below for details on how to sign up.
[ttt-subscribe-article]