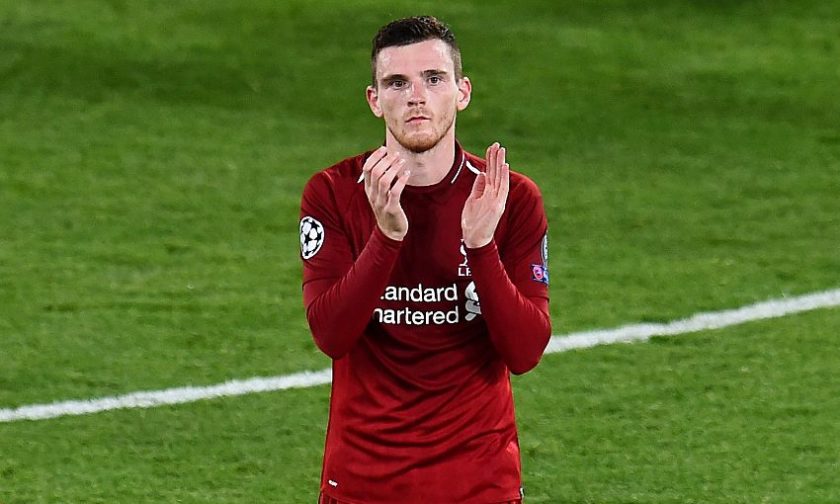 Episode Six
Following feedback received, this series will mostly not include the dashboards themselves, only screen shots of them. However, links will be provided to all dashboards in the section headings if you want to access their interactive features, if they're not embedded here already. Clicking on any of the images will open them in a separate tab.
There are seven matches in this round up, from Leicester at home through to Everton away, and attempting to analyse them should prove interesting. This is only the second episode where the Reds didn't lose any of the matches (and the longest, as there were only four games in episode one), yet they only won two of the septet too. Let's see if Liverpool got what they deserved, and who did or didn't do enough to power them there.
Expected goals (interactive version)
I've made a slight change here: as the matches are starting to overlap, the markers are now different shapes as well as different colours to differentiate the results. Liverpool generally getting what they've deserved from matches has been the consistent theme throughout 2018/19. Has that continued over the last seven games?
This article is for Subscribers only.
[ttt-subscribe-article]