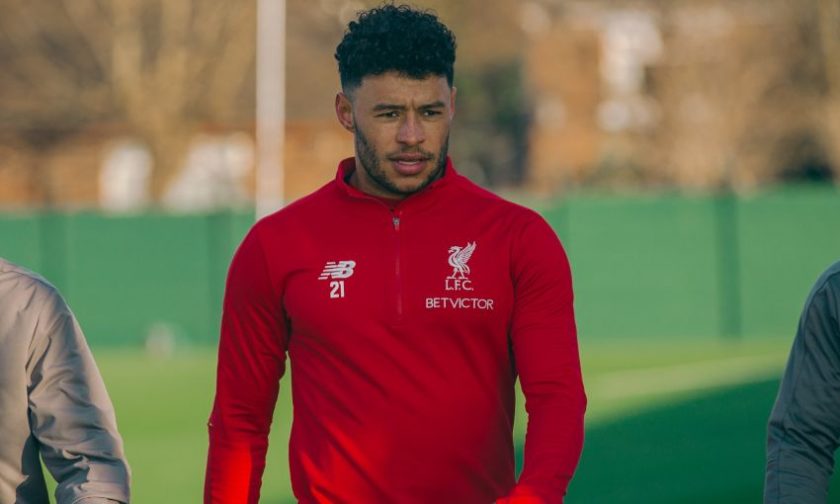 Statistics correct as at 26th March 2019.
In my last article, I tackled the subject of whether or not Liverpool have been creative enough in 2018/19. While the figures showed the full-backs pick up the slack which can be apparent from the Reds' regular midfield starters, the statistics also suggested that Jürgen Klopp's side might have been fortunate to generate the expected goal tally they have. As 31 percent of their xG total has not been directly created by one player passing to another, how has it come about exactly?
As is often the case around these parts, where an article may not entirely have the answer to a question, there will often be some useful thoughts in the comments section. The two main suggestions and lines of enquiry for shots which haven't been created (in the statistical sense) were pressing high up the field, and opposition defensive errors. I have investigated these before for The Tomkins Times, in articles six years apart, so let's take a look at the up to date figures to see if they can explain the sizeable difference between expected assists and expected goals this season.
This article is for Subscribers only.
[ttt-subscribe-article]