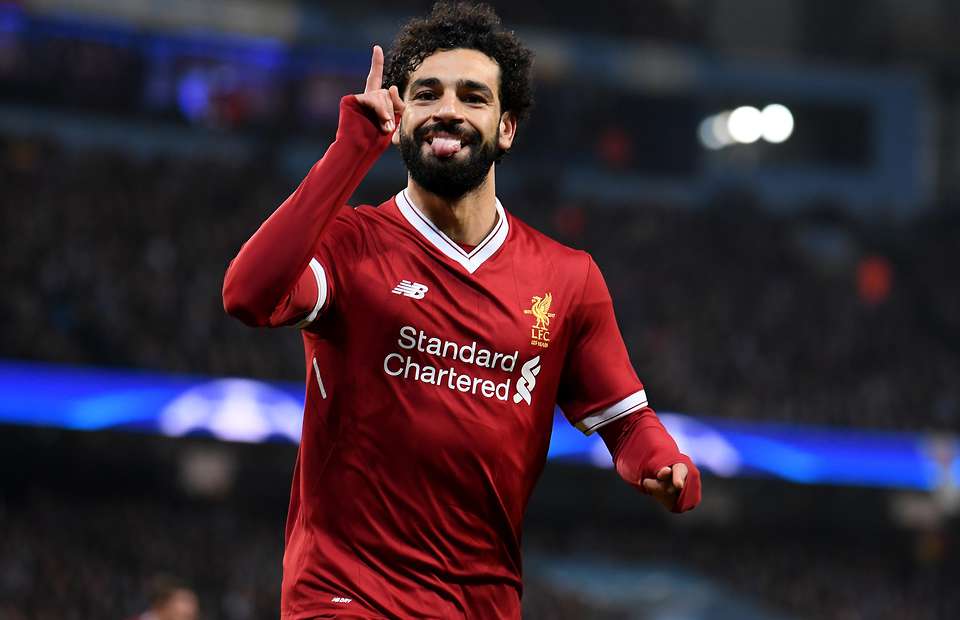 Rarely does a 3-0 win feel like it could have been 10-0, but Liverpool had so many sensational breakaways and free-flowing moves against Bournemouth that it felt possible. For a side that's supposedly "bottling" the title it was mightily impressive stuff. Yes, it was only Bournemouth at home, but if the pressure is on, any game becomes tough. And the visitors looked up for it, if not up to it.
This does not mean the Reds will win the league, just as a draw would not have meant they could not win it; either result would mean being clear of Man City on points with both teams having played 26 games.
The difference is that a resounding win gives the sense of momentum, even if momentum is an iffy concept, and form ebbs and flows in pretty much all title races; unless there's only one team involved, and they run away with it with a crazy points tally, having never been put under pressure.
Players from City have talking a lot about Liverpool lately – some of it a bit insulting – and hopefully they'll have watched this game, and feel a bit less sure of themselves; even if they are still an incredibly good side.
Yes, Liverpool got some luck (again) from a marginally offside goal to open the scoring, but as the Reds were shown (by a neutral Bath University study) to have been the unluckiest team in the Premier League last season, it's been long overdue. Liverpool have also had plenty of bad luck this season too – a load of penalties waved away, included the vital one that Naby Keita should have had against Leicester to make the score 2-1. But the luck feels more even distributed this season. (After all, if Liverpool were that lucky, Mo Salah's shot would have gone in rather than hit the bar. And we wouldn't keep getting Anthony Taylor as a ref.)
And of course, having some outstanding performers against Bournemouth – Redmen whose play is worth eulogising (as I will go on to do) – helped deservedly turn a small slice of luck into the Reds' 20th victory from 26 league games; a stunning return in anyone's language. And for supposed "bottlers", Liverpool are back up to the 3rd-best ever start to a Premier League season, after 26 games; with just a single defeat to date. (All of the top 10-ranking sides won the league.)
This article is for subscribers only.
[ttt-subscribe-article]