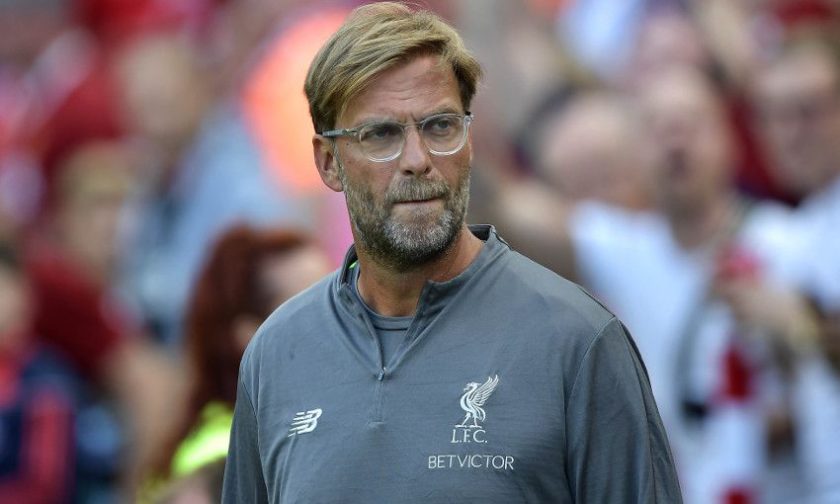 An in-depth look into the Pros and Cons of Liverpool's 4-2-3-1 system
Liverpool's 5-1 thrashing of Arsenal was a pivotal and season-defining moment in many senses: not only did it demonstrate Liverpool's immense determination, teamwork and belief this season, it was also the first time that Klopp had used the 4-2-3-1 system against an elite side. Up until that point, it had worked brilliantly to dismantle deep-sitting teams, boasting results such as 4-0 against Bournemouth, 4-0 against Newcastle and 3-1 against Manchester United. But while these results were impressive, it had not been tried against a top opponent until Unai Emery's team visited Anfield. As such, the 5-1 win signified that the 4-2-3-1 could also work against teams of greater quality – but is it without disadvantages?
This article will outline the main reasons behind the success of the 4-2-3-1 system, but will also illustrate its inherent weaknesses, and thus explore why Klopp still seems wary of using it against the very best sides. With this in mind, this article will not be based on one game, but rather a wide collection of games. As such, it will focus more on Liverpool's system from a macro-level. Firstly, it will underline the benefits of the 4-2-3-1 system, such as the use of certain positional rotations to facilitate the build-up play. Secondly, it will focus on the drawbacks of the 4-2-3-1 system, such as the weak defensive structure during defensive transitions and the added attacking responsibility for the full-backs. This will then be followed by a tactical discussion of the different interpretations of the full-back role. To end, it will shortly reflect upon why Klopp has not utilised this system before (apart from a few non-meaningful games) while also briefly touching upon the situation regard Naby Keïta.
This article is for Subscribers only. See details below about how to sign up.
[ttt-subscribe-article]