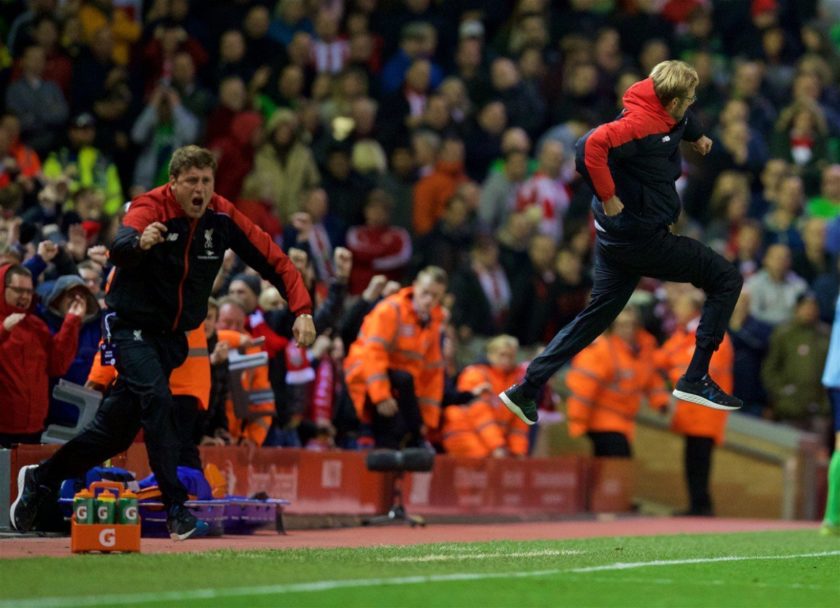 Statistics correct up to and including match 26 of 2018/19 (3-0 vs Bournemouth at Anfield).
Football tends to evolve in waves. If one club or nation is shown to have sustained success with a certain style of play, you can rest assured that plenty of other teams will try to copy it.
So it was around the start of this decade, when Pep Guardiola's Barcelona swept aside the competition in La Liga and Europe most seasons while averaging over 60% possession. The Spanish national side coached by Luis Aragonés and then Vincente del Bosque to a World Cup and two European crowns played in a broadly similar style.
The problems which the copycats always face when imitating a successful style is that it depends on the players. Barcelona and Spain could rely on the likes of Xavi and Andres Iniesta, two men who weren't just top players but had come through the ranks and represented Barça together for over half a decade before Guardiola and Aragonés took on their club and nation respectively.
This article is for subscribers only. See details below for how to sign up.
[ttt-subscribe-article]