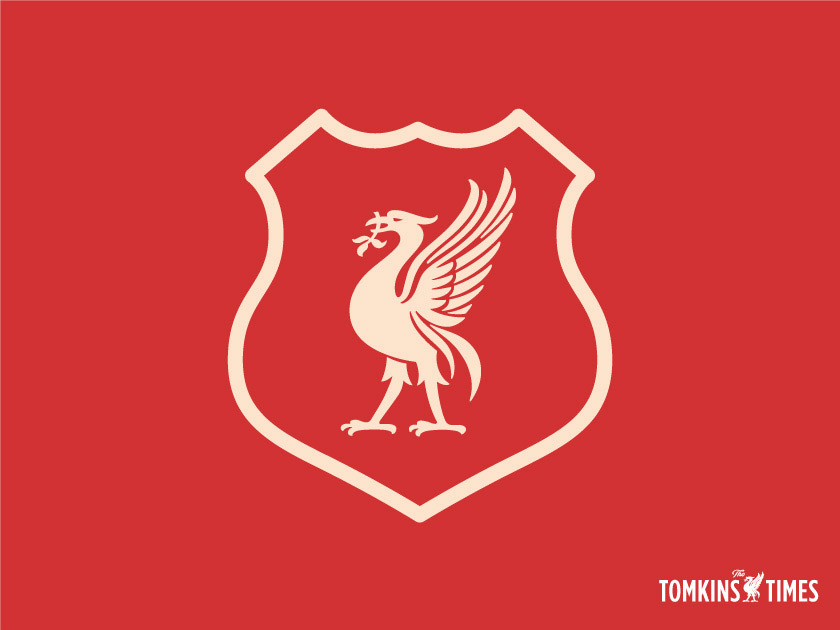 While Man United had injury issues in the fist half, Liverpool also lost their key link player, Bobby Firmino, and badly missed the delivery and pace of Trent Alexander-Arnold. The Reds' final-third delivery was nervous and almost entirely wayward – mainly from James Milner – as some nerves crept in, as is normal in these situations.
But a point away at United is always a good point. A clean sheet at an in-form United at Old Trafford – when their fans are baying for blood – is always a good clean sheet. Four points against Man United in a season is always a good four points.
Remember, the league didn't have to be won today, although Liverpool should have had a penalty to seal the three points – but Michael Oliver has given the Reds enough already this season (he's basically the only referee who gives Liverpool big decisions; just maybe not at Old Trafford).
A point to go a point clear of Man City – who still have to go to United – is always a good point. Even a defeat would have left Liverpool and Man City level after 27 games, but with City then having the harder fixture list and the more crammed fixture schedule. So to be one point ahead is good. I said before the game that I'd have taken it, if offered, especially with our recent record at Old Trafford.
For all the injuries, United still had record-breaking buys Paul Pogba and Romelu Lukaku, and the highest paid player in English football, Alexis Sanchez; and picked up no new injuries to take them down to ten men. In goal they still had David de Gea, even if he was not tested enough today – as their back four were excellent, helped by the Reds' lumpen delivery. At home, they looked to play on the break (despite a really good run of results). That shows the respect this Liverpool team now commands, and the Reds were rarely troubled by United's counterattacks; Alisson making a great stop the one time they got in behind.
The winners of grudge matches don't necessarily win titles. Being the better team isn't irrelevant as such, but it doesn't guarantee results in these games (and as I will go on to show, winning these matches doesn't mean you win titles; far from it. Indeed, City lost there last season). Sometimes it's much harder for the team with something at stake, rather than the team who just want to despoil; especially if it's an away game for the team going for the title.
Just as in the autumn, Liverpool are currently bogged down in a series of tough games where point drops will occur; if you play top teams every few days, you cannot easily be at your best. But both Bayern and Man United have respected Liverpool immensely. And earlier in the season it was the Reds' defence that was setting records, and three clean sheets in a row suggests that is back on track.
The second half of this article is for subscribers only.
[ttt-subscribe-article]