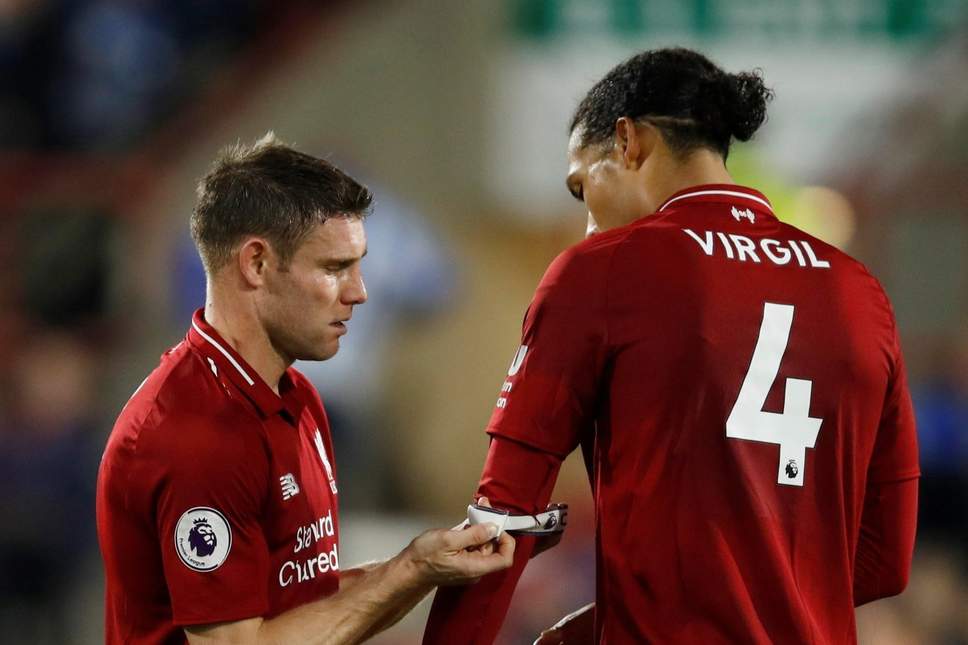 "Liverpool have to deal with Man City's relentless progress!" shouted the commentator, as if, just six days ago, City didn't lose to Newcastle. You wouldn't think that City have lost four games this season, to Liverpool's one defeat, or that Spurs have lost six. Liverpool are probably "bottlers" now, despite every team have a dip at some point unless the title race is a procession and no one is putting any pressure on you.
This is how title races often are, although Liverpool – without the aid of financial doping – don't have a bottomless squad. Having to field a makeshift defence and unfamiliar midfield ultimately made life much harder against a West Ham who, like Leicester in the week, raised their game against a big club from their mid-table snoozes; as both have done throughout the season (lest we forget that Leicester beat City, and West Ham already had good home results against Arsenal, Man United and Chelsea).
Liverpool got lucky with the early-ish goal tonight, but it then felt like the referee and linesman were told about it being offside, and then gave everything to the home team. Any 50-50s were called West Ham's way. It got farcical in the second half, with the ref stopping the game for legitimate Liverpool tackles, and destroying the flow of the game. Equally, Liverpool never looked relaxed enough to take advantage of any promising build-up play, which was often in the form of direct running of Naby Keita and Sadio Mané.
The Reds will have to do this the hard way, with a bombardment of social media messages on the BBC lately from fans of other clubs banding against the Reds, and onto the side of Man City (with their lovely financial doping, regular league titles and owners with shady human rights issues; but hey, fuck that shit!). But the Reds will only go behind City if City win their extra game on Wednesday. It's still in the Reds' hands, literally, as they'll have a game in hand and no City to play again. (It probably needs someone to publicly question Everton's desire to do Liverpool a favour, in the way Alex Ferguson would often do.)
The Reds are on the ropes a bit at the moment, for certain, but you can always bounce off them again, when things break your way, and when you land some punches. Tonight was not that night. It looked like it might be when the lively Divock Origi took the ball down in the 93rd minute but it was just behind him, and he couldn't generate the power.
The rest of this post is for subscribers only.
[ttt-subscribe-article]