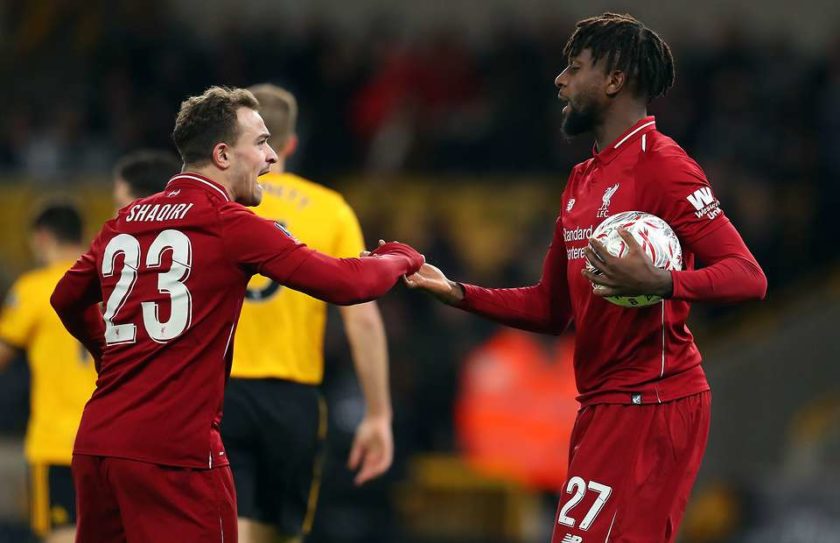 By Donny Gow (TTT Subscriber DonnyG).
It all happened in a chance meeting with the Director of Data in the work's kitchen, on the Thursday before Christmas. He happens to be a very big Wolves fan.
He spots my Liverpool mug.
Me: "Can you do our boys a favour tomorrow and give us three points? You can have the FA Cup game, we're not interested."
Boss (chortles): "No worries. You know, there's a ticket in an executive box I've got going spare for that game, if you fancy it?"
Me (trying not to use the phrase "Do bears shit in the woods?"): "You sure? Yeah, would love to."
Boss: "It's yours. I'll give you details nearer to the time."
This article is for Subscribers only.
[ttt-subscribe-article]