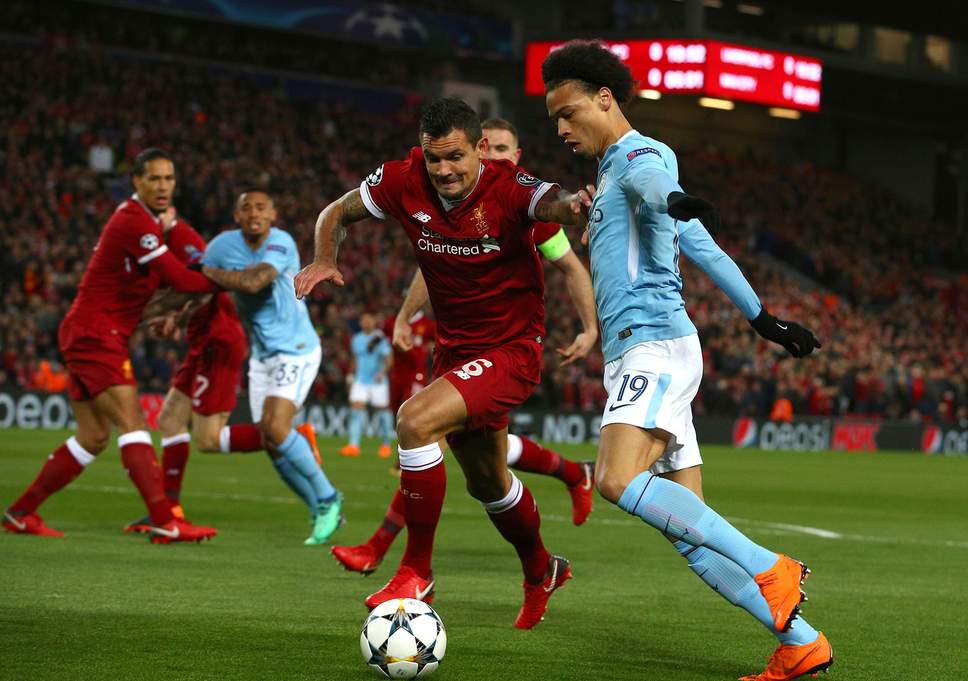 Introduction and general organization
At this time last year, Liverpool beat City 4-3 in what remains one of the most scintillating 90 minutes that we have yet to see under Klopp's tenure. The match would not only stand as a testament to the incredible work done by everyone at LFC but would also signify the end of City's unbeaten run. Therefore, it was almost symbolic that Thursday's match would once again end an unbeatable run – only this time, it was Liverpool's. The fact that these two seem to be a match for anyone but each other is without a doubt proof of the magnitude of their on-pitch rivalry. Off the pitch, however, it still very much remains a battle of David and Goliath – but we all know how that clash ended!
In this article, I will attempt to look at the key tactical tendencies from the match. First of all, I will look at why Klopp opted for a 4-3-3 system and the defensive thinking behind it. Then I will look at how and why the right-hand side became the focal point of the match – both for Liverpool and City. Lastly, I will explain how the 4-2-3-1 system, which Liverpool played for the last 35 minutes, altered the game.
This article is for subscribers only. See details below on how to sign up.
[ttt-subscribe-article]