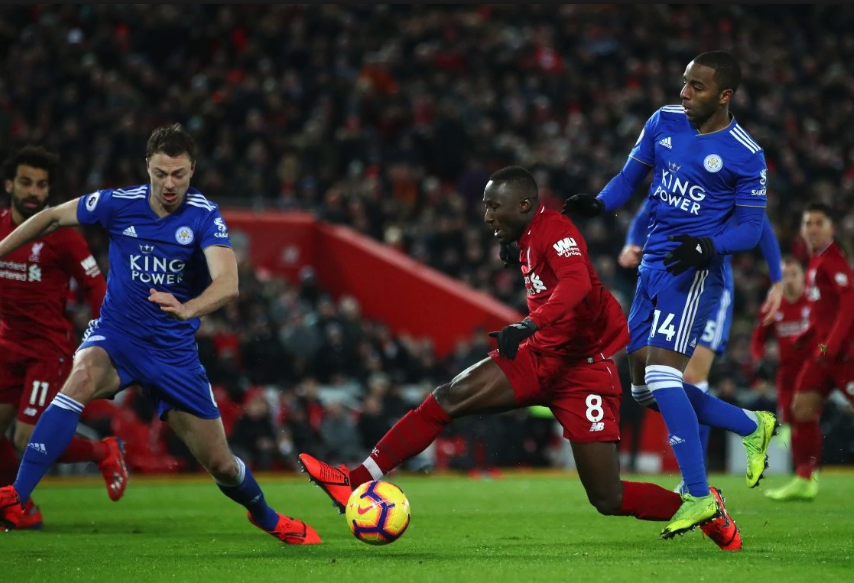 By Paul Tomkins, Graeme Riley and Daniel Rhodes
Adjusted For Fixture Difficulty, Liverpool Have Made Greatest Start to a Season in English Football History*
Yes, that's what I said. Even after a draw at home to Leicester. 
Weighted for fixture difficulty – form and quality of opposition, home and away (using a version of the popular American model the Ratings Performance Index) – Liverpool have made the best start to a season in English football history – albeit the * meaning that this is Sky's version, when football was reinvented in 1992. 
That said, as only three other starts could conceivably compete – Chelsea in 2005/06, Man City in 2017/18 and Spurs in 1961 – it means that only Spurs could possibly be better. (I tossed a coin and it said they weren't….). 
Even unweighted for fixture difficulty it remains the 3rd-best start in the Premier League era. Everyone else in the top ten won the league. (City's current season now ranks them 13th.) But it's with the weighting of fixture difficulty that you really see Liverpool's amazing season so far put into context. It doesn't guarantee future performance, but it does show just how good the Reds have been this season.
But before that, and Daniel Rhodes' stats roundup from last night's game, a quick word on last night's game – when, simultaneously, it was one point gained and two points dropped – in this three-for-one piece.
It's come to my attention – via a reliable source – that there was a lot more illness in the Reds' camp in Dubai last week than was let on before the game. If my source is correct, that would explain a lot of the difficulties the Reds experienced (in addition to the fact that Leicester are excellent away from home, super-quick, and like fellow counter-attackers Crystal Palace, are often better against the top teams).
In addition to injuries and a pitch that – bizarrely in this day and age of über-undersoil heating – couldn't handle some snow (which I'm not convinced was cleared from the correct end of the pitch at half-time), and compounded by some absolutely awful refereeing to deny an absolutely stonewall penalty (in almost two years the Reds have had one single Kop-end penalty in the league), there was almost a replay of the Newcastle vs Man City game, where a brilliant start – Liverpool looked like going 2-0 up within 10 minutes – perhaps made it seem too easy; and then, when it got tougher, the team was too nervy and anxious to play their best football – and possibly, feeling the effects of illness having swept through the camp. 
This article is for subscribers only. See below for details on how to sign up and join our intelligent, respectful community.
[ttt-subscribe-article]