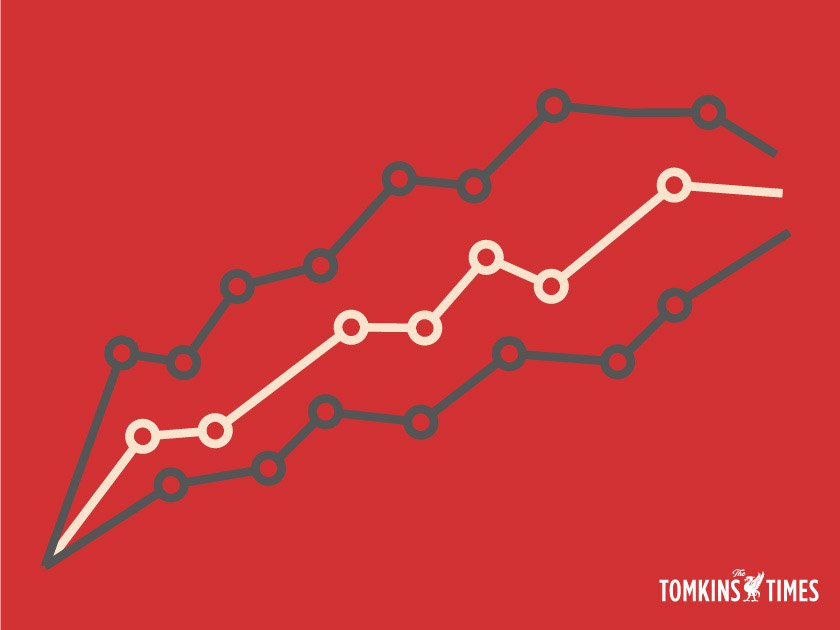 Episode Four
Following feedback received on the last article, this series will no longer include the dashboards themselves, only screen shots of them. However, links will be provided to all dashboards in the section headings if you want to access their interactive features. Clicking on any of the images will open them in a separate tab.

Save for a defeat in Paris, Liverpool won their other six matches from the trip to Watford through to the final bow of José Mourinho's Manchester United at Anfield. But did they deserve to? Who has contributed most to the attack? And who have been the Reds' pass masters? Read on to find out.
The rest of this article is for Subscribers only.
[ttt-subscribe-article]