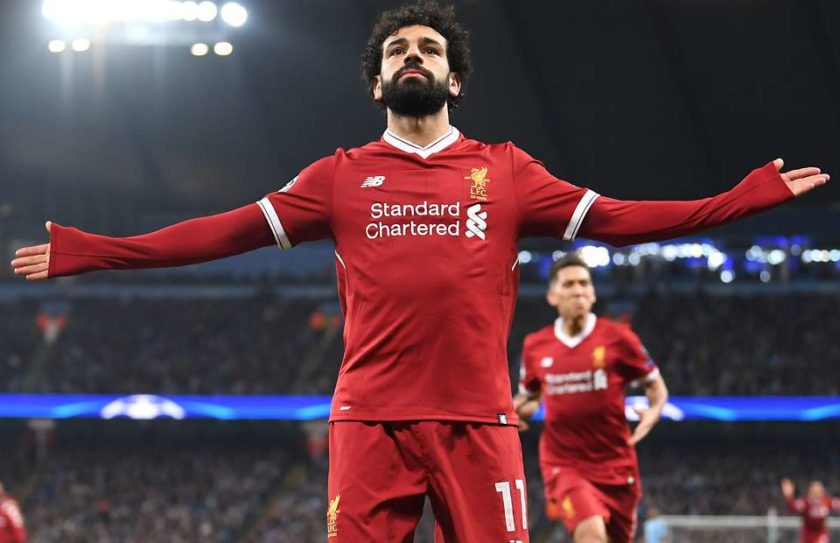 By TTT Subscriber Mark Cohen.
Since this season began I have been extraordinarily encouraged by a number of factors, but none more so than this: the reason the media (and everybody else) has been ignoring Liverpool and focusing on City is because City have looked so absurdly superb.
They have. It's a fact. But there are other facts, and one of the key ones is that Liverpool managed to stay with this incredible City outfit, matching them blow for blow whilst not playing with any particular flourish, even though the underlying numbers do suggest plenty of steely quality.
This gave me encouragement, and beyond that, I think we all realised that Liverpool would need a bit of luck, not necessarily to match City (we beat them three times last season, we know we can match them), but more that the luck would be so vital in the first part of the season.
This article is for Subscribers only.
[ttt-subscribe-article]