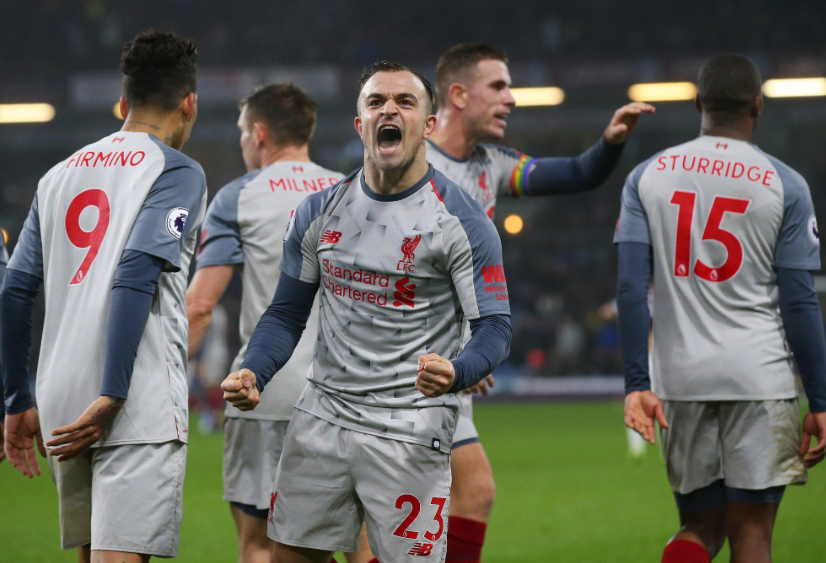 Burnley is the nearest Premier League – or indeed league –  ground to where I live. About 12 miles as the crow flies, to be precise. The crow can fly right over the top of the Pennines, from its eastern foothills where I live to its western where the Clarets hang out. Although we're just inside Yorkshire, Burnley is the best supported team around here, followed by Utd, City and Leeds. It's one train stop and a 20 minute ride to Burnley Manchester Road.
My scouse mate, now resident in Staffordshire, is coming up to stay overnight. He arrives at lunchtime on match day, so I just have time for a brief guided tour of the town before a couple of pints, a bite to eat and the 17.42 to Blackpool North, calling at – well, Burnley.
Wednesday is a dirty Pennine day – barely daylight, steady persistent rain. cloud and mist so low it looks like someone has stolen the outdoors and draped a grey duvet over the entire sky above the valleys of green and grey.
The rest of this account is for Subscribers only.
[ttt-subscribe-article]