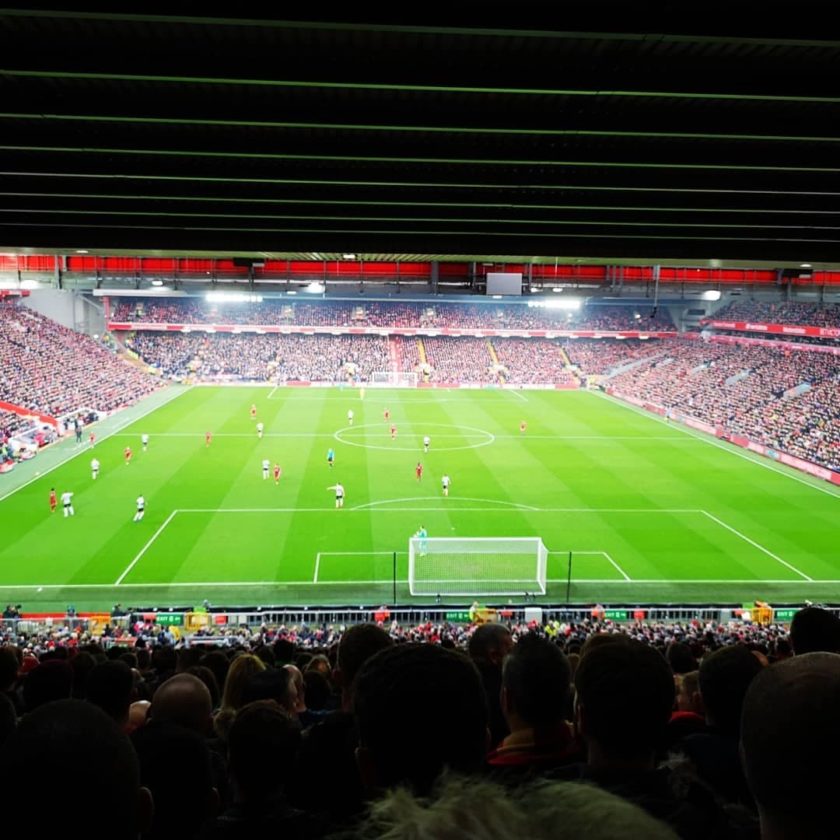 1 – by Nari Singh:
He's our centre half,

He's our number 4,

Watch him defend,

And we watch him score,

He can pass the ball, calm as you like,

He's Virgil van Dijk, He's Virgil van Dijk
This has been ringing round my head for weeks now, I just can't seem to shift it, with the Reds occupying most of my thoughts on a daily basis, everything is geared towards watching them.
Having two kids (our daughter was born mid September, and our first, a boy is 3) is tough work. When you think one kid is hard, having two is even tougher, so going to LFC games for me now involves some thoughtful planning in advance. I have to say my wife is great, the only real "me" time I like to have is the 90 minutes watching Liverpool, so she tries to take some extra slack to allow me to have that time, the obsession never seems to stop when it comes to this football team.
I've been absolutely buzzing since the Wolves game, it was such a good win at a tough place, in tough conditions, with the crowd baying for blood. To come away with a 2-0 win left me with a giddy joyous feeling in my stomach, especially because I'd be watching the next match live at Anfield on Boxing day.
This article is for Subscribers only.
[ttt-subscribe-article]