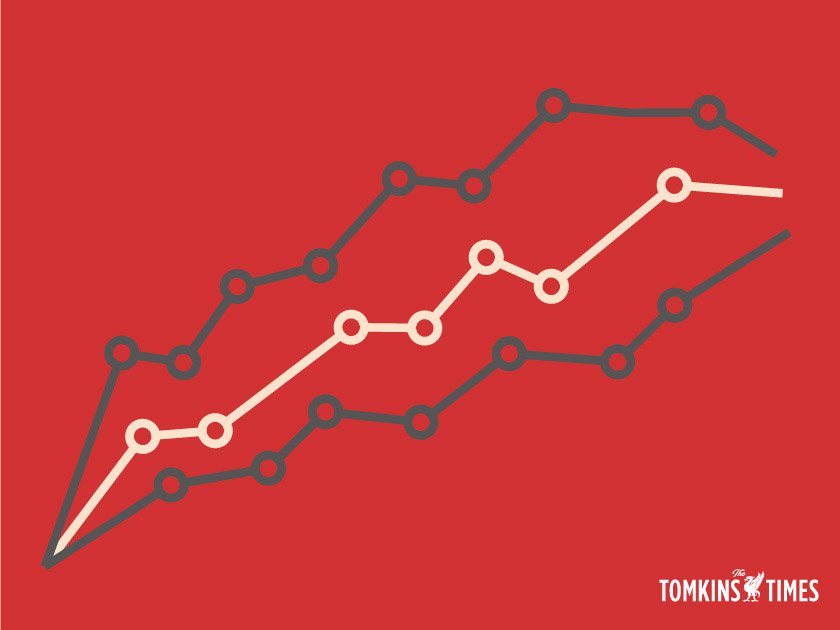 Prior to the recent Everton vs Watford match, Jamie Carragher and Gary Neville were discussing how Liverpool have changed in 2018/19 compared to previous seasons. The former United full-back said:
"I used to watch Liverpool two years ago, thinking 'how are they going to win the league?' playing like that. It was madness. If you got through the first hour, you were actually alright. What was the percentage of goals scored by Liverpool in the first hour over the last couple of seasons?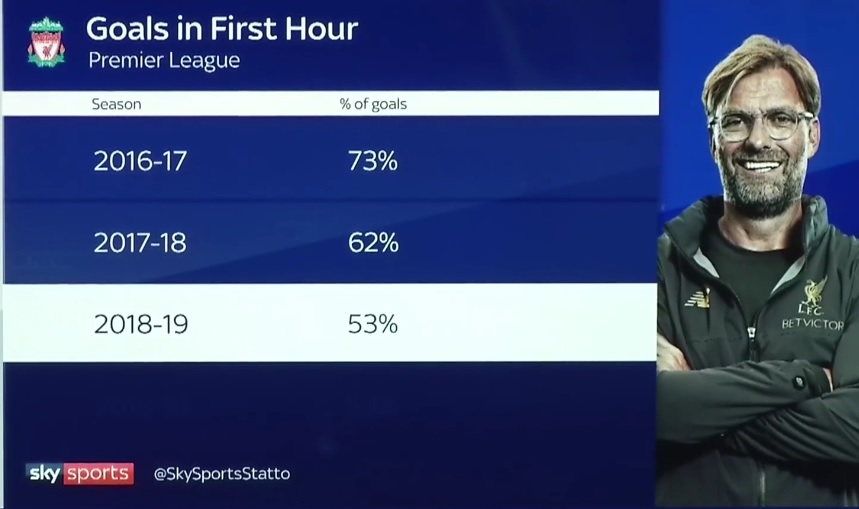 "They're (now) willing to be more patient, they've got more order, they can control and manage the outcome of games better. They don't feel as though they have to win it in a panic, in a manic assault on the other team like it felt a year and a half ago. Now they are playing like a championship winning team. This is a rounded, very good side".
That can't have been easy for Neville to say. It probably choked him more after Liverpool scored twice in the final seventeen minutes to beat United on Sunday, which takes their proportion of league goals in the first hour down to 51 percent this season.
This article is for Subscribers only.
[ttt-subscribe-article]