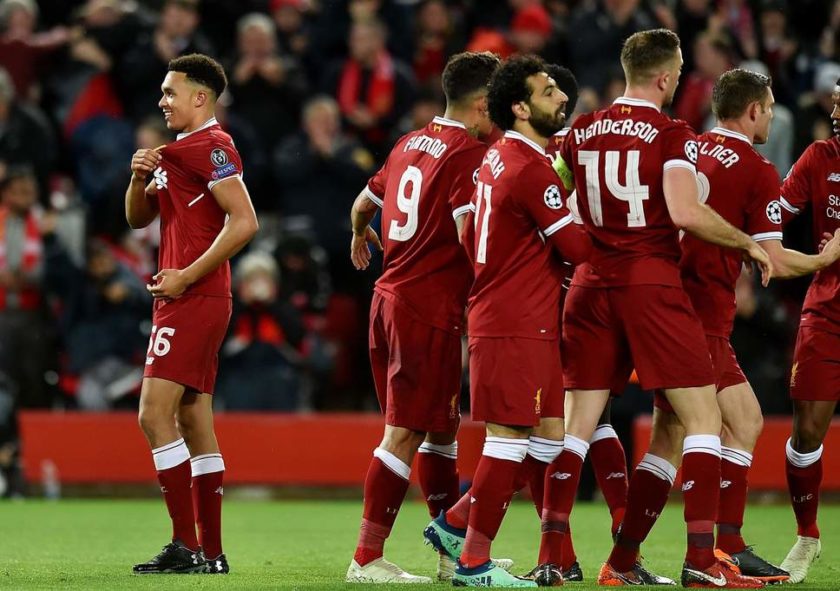 By Paddy Smith (TTT Subscriber Mr. Miyagi).
Indulge me as I'm going to take a little, personal trip down memory lane! My last visit to Watford was in 1985 (though it might have been 1986!), we lost 2-0, but I'm not sure, we might have won 2-0!
John Barnes played for Watford but then again he might have played for us!! I do remember the old, crumbling stand, and driving down from Nottingham where I was living at the time with an old flame in my bright orange Ford Capri 1.6 piece of crap! I recently had a clear out at home and came across an old Panini sticker back from around the time, amazing to see the difference in the grounds, most without a roof, crush barriers, wooden seats and of course metal cages, we all know how that ended. The only ground to have not changed at all was Woodison, long may it continue! I guess I could google the game but that would somehow tarnish my hazy, imperfect memory, let it lie I think.
Anyway, 30 odd years later I'm stood on Stockport train station with my two oldest boys with three tickets in pocket and high hopes for the day. A short journey to Crewe with a 20 minute wait on the same platform as around 300 Mancs going the other way, as we stood waiting next to a dad and lad in his Lukaku top I half jokingly said to my lad they were in for an afternoon of pain and misery! That was about right I think, a goalless draw with Palace!
This article is for Subscribers only.
[ttt-subscribe-article]