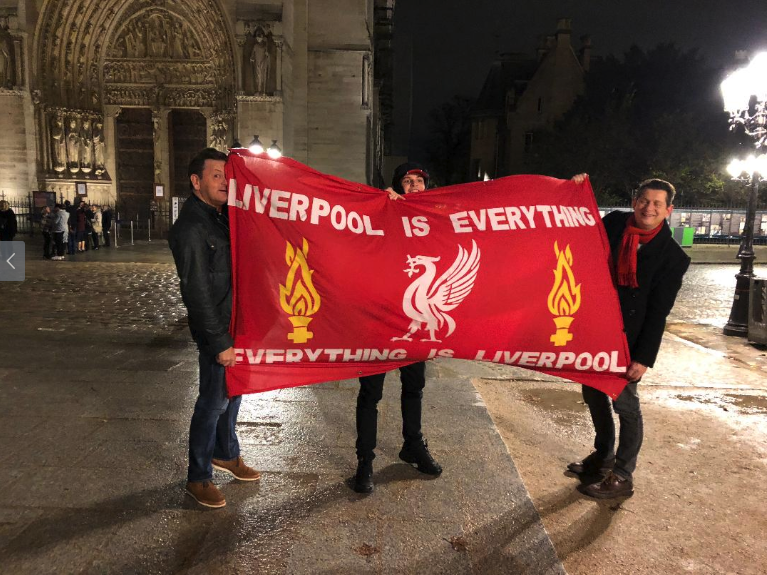 By Paddy Smith (TTT Subscriber Mr. Miyagi)
4.12am, awake, waiting for the alarm to go off!
4.13am, it's cold, wet and windy outside!
4.14am, a last cuddle with the wife!
4.15am, let's seize the fucking day!
Today, 18 years ago my oldest boy was born, he wasn't quite a miracle baby but we later found out we were very fortunate but that's another much longer story! So 18 years later here we are setting off in the dark to celebrate that day all those years ago.
After a bit of searching for flights we've decided it's the Eurostar from London, since a kid I've always loved travelling by train, so much more civilised than flying in my opinion especially on the continent. It doesn't feel very fucking civilised as we get to Stockport train station at 5am with a crappy Costa and cardboard pastry in hand but it's a small price to pay.
The rest is for subscribers only. 
[ttt-subscribe-article]