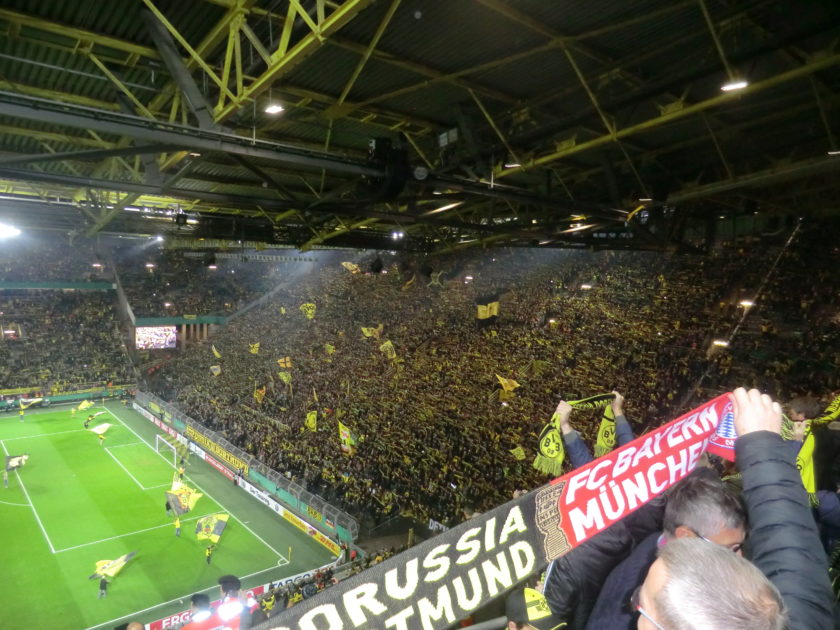 My daughter has recently moved to secondary school and one of the subjects she is studying is German, a language dear to our hearts as both my wife and myself studied this at University and spent some time over there, in my case both as a student and separately working for a major multi-national company. It has been several years since we have visited  and so what better time to make the trip than at half-term to increase our daughter's motivation to learn the language.
We looked at different options, especially Berlin, but it was all too time-consuming or expensive to get there and so we booked the Eurostar – travelling via Brussels and Cologne to Dusseldorf, a town I knew reasonably well from the time when I lived in Duisburg back in 1985-86 – yes, I chose the double-winning year to live abroad. Typical.
This article is for Subscribers only.
[ttt-subscribe-article]