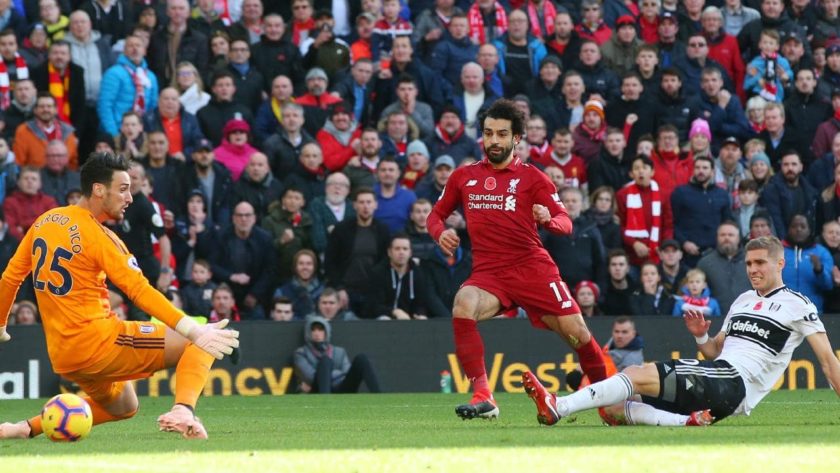 I haven't been to a match since the opening day of the season.
I've had tickets for the Southampton and Cardiff home games and the away at nearby Huddersfield, and had to give them all up. The reason is that the Northern Rail union have been on strike on Saturdays for many weeks now, and have just announced it will continue up to the New Year. For those who don't know, it's about Northern Rail's plans to make trains driver-only operated and get rid of guards. The union think that threatens passenger safety, and I agree with them. I want the driver's attention fully on the job, thank you very much, not opening and closing doors and checking heaving platforms. And is anyone going to feel more secure when the driver is the only official on the train and somebody drunk or dangerous gets on your carriage at night? So I'm with them over the issue – but I'm paying a heavy personal cost.
This game being on a Sunday, there's no strike – but that's not the only issue blighting Northern Rail just now. 'Shortage of train drivers' is just one of the notices that pop up regularly on the noticeboards to explain another late or no-show. And this Sunday – well no strike but hey ho, it's engineering works instead, which means the stretch of track between my home station and the next one down the line – five miles down the line, in fact – is closed, so I need to get a replacement bus from my local station to Todmorden.
As it's also the day that marks a century since the end of World War 1, which seems very recent in the great order of things, I'm wearing a poppy today, though the early start means I've had to pin it myself as Hilary's still in bed, so the chances of it still being attached to me for very long are about as slim as Fulham's prospects today, hopefully.
The rest of this article is for Subscribers only.
[ttt-subscribe-article]