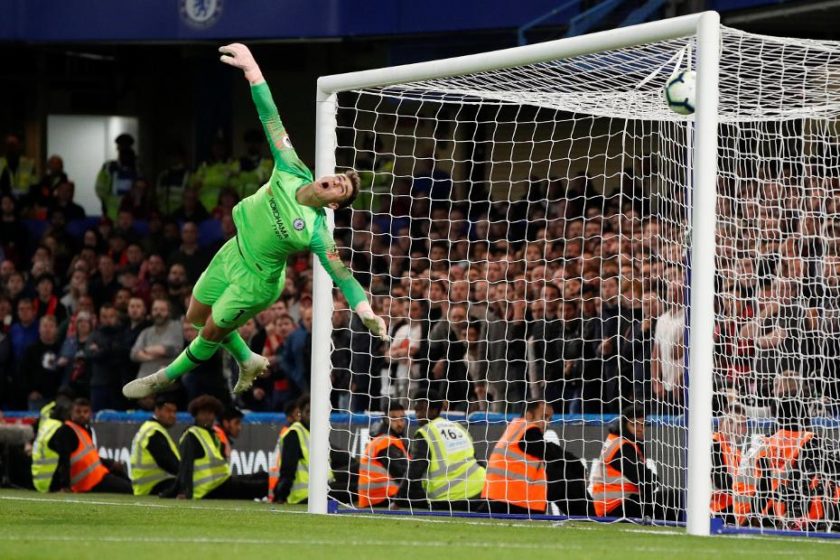 By TTT Subscriber El Indio.
In the full face of 90 minutes of action-packed match unfolding in front of us, we sometimes do not absorb what has really occurred on the pitch.
There's our viewing being moderated by the camera following the ball, and if the commentary is on (and if you are not fortunate enough to have a good commentating duo) you might even feel the intense irritation from the soundbites akin to mosquitoes circling around your body for blood.
The scoreline, and Sturridge's goal, were the talk last night. Even the game was interesting but make no mistake, Liverpool won yesterday. Marginally.
There is no doubt about Chelsea's financial power (even though it is diminishing) in player purchases or hiring the best talents, yet yesterday they were blown away in some moments from Liverpool's marginal improvements that have occurred over the years even before Klopp joined in.
The year(s) of specialists
When Liverpool hired a throw in coach, the amount of news coverage it received seemed like over the top. The reaction to the news was also a blown out affair. From football statistics to football dinosaurs*, everyone weighed in. Some said it was only time specialists were given their importance, while others like Andy Gray mocked to propose that they would like to apply for a kick off coach position (which unsurprisingly does exist as well).
But what Klopp said was more seismic to understand what Liverpool were up to.
"You cannot have enough specialists around. I must be the guy who makes the decision when to use the specialists, but you cannot have enough.

"We have fitness, medical department, conditioning, and now we have throw-ins. He (Thomas Grønnemark) has already made a difference. The boys like it."
Klopp is right isn't it?
The rest of this article is for Subscribers only. Join our knee-jerk-free zone by clicking the 'Subscribe' tab at the bottom of the page.
[ttt-subscribe-article]